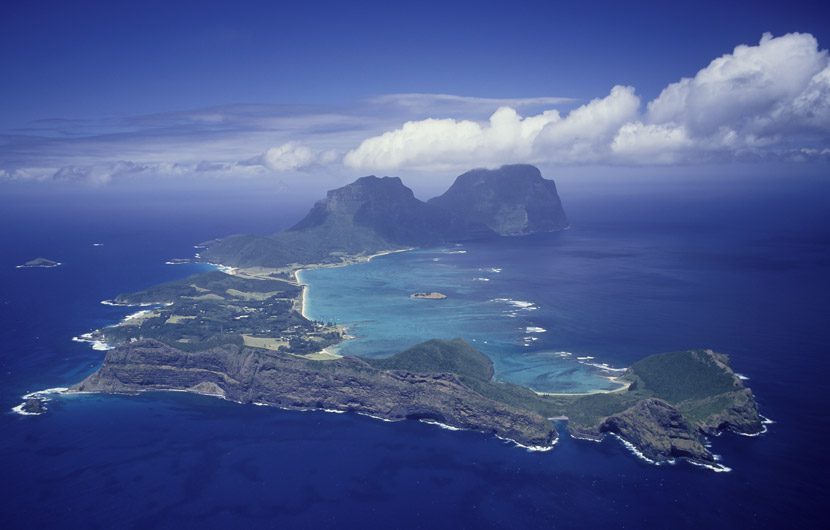 EMCS Industries Ltd Announces Opening of New Branch in South Pacific
VICTORIA, BC, Canada. EMCS Industries Ltd is pleased to announce the opening of a new sales and service office in Auckland New Zealand. The office will offer local sales and service of the Marelco™ and NOXX HYD™ antifouling solutions to the company's primary Cruise Ship, Ferry, Private Yacht and recreational customers in both New Zealand and Australia.
EMCS Industries Ltd has named Andy Bodmer as the new Business Development Manager (South Pacific) of the branch office with effect from the 10th August 2018. Born in South Africa, Andy moved to New Zealand in 2006. He brings over 35 years of experience gained in the trades, engineering, project management, and business operational performance. His current focus has been on quality assurance and operational safety. He has successfully run businesses in construction and aviation. Under his leadership the company is expected to expand into new markets in the Marine Industry and to increase the Dealer Distributor networks into the South Pacific region.
EMCS Industries Ltd continues to expand its global reach in order to service over 147 vessels wherever they are during a voyage. In addition, EMCS is looking to expand its customer base worldwide through direct sales and service.
When asked for comment, Trevor Tasker (President and CEO) said "We believe we are going to add a whole new exciting dimension to the company with our world class solutions for our world class customers in the Marine industry in the South Pacific region. We do more than just provide products – we provide innovative site solutions. We remain laser-focused on delivering the best customer experience while providing the market with sustainable ecofriendly solutions to suit the Australian and New Zealand environmental objectives. Our commitment to go beyond customers' expectations with excellent product quality and reliability, combined with superior ongoing service and support defines the core values in the EMCS Industries organization,"
About EMCS Industries
EMCS Industries Ltd was established in 1955 under the name Electrolytic Marine Corrosion Services (EMCS) Industries Ltd. and is the original inventor of the Cathelco System. This was renamed to Marelco™ in 1989.
The Marelco™ System is an electrolytic protection system developed and patented in 1961 in Canada and the United States by EMCS Industries Ltd. The original concept was the use of impressed current and aluminum sacrificial anodes to control corrosion of seawater piping systems. The system was found to be effective against scale formation as well.
Development and improvement of the original system over the years produced a combined anti-corrosion and anti-fouling system that is Lloyds and ABS approved.
In addition, EMCS Industries Ltd distributes a salt and fresh water growth anti-fouling system using the NOXX HYD™ solution that is growing in popularity worldwide in commercial applications such as Ferries and Cruise Ships. It is also used by the Canadian Coast Guard Service (CCGS).
EMCS Industries Ltd manufactures out of Victoria, BC Canada and in Genoa, Italy