EMCS Industries inventors of the FIRST Electrolytic Marine Growth Prevention System(MGPS).
We offer Marine Growth Prevention Systems that lead the way.
Biofouling and corrosion are significant challenges faced by the shipping industry, leisure craft, and offshore installations, causing widespread damage, the shutdown of critical systems, significant maintenance costs, vessel drag, decreased fuel efficiency, higher emissions, and the translocation of invasive aquatic species.
Manufacturers of MARELCO™ solutions and North American distributors of CATHELCO products, we are passionate about supporting our customers with time-tested and sustainable antifouling solutions that work, minimizing intervention between dry docks and delivering incredible customer service.
"Integrity is doing the right thing even when no one is watching."
~ CS Lewis
ANTIFOULING SOLUTIONS THAT WORK
MARELCO™ marine growth  prevention system is a suite
of solutions that reduce maintenance, achieve significant cost savings,
and improves the operational and environmental performance of marine assets.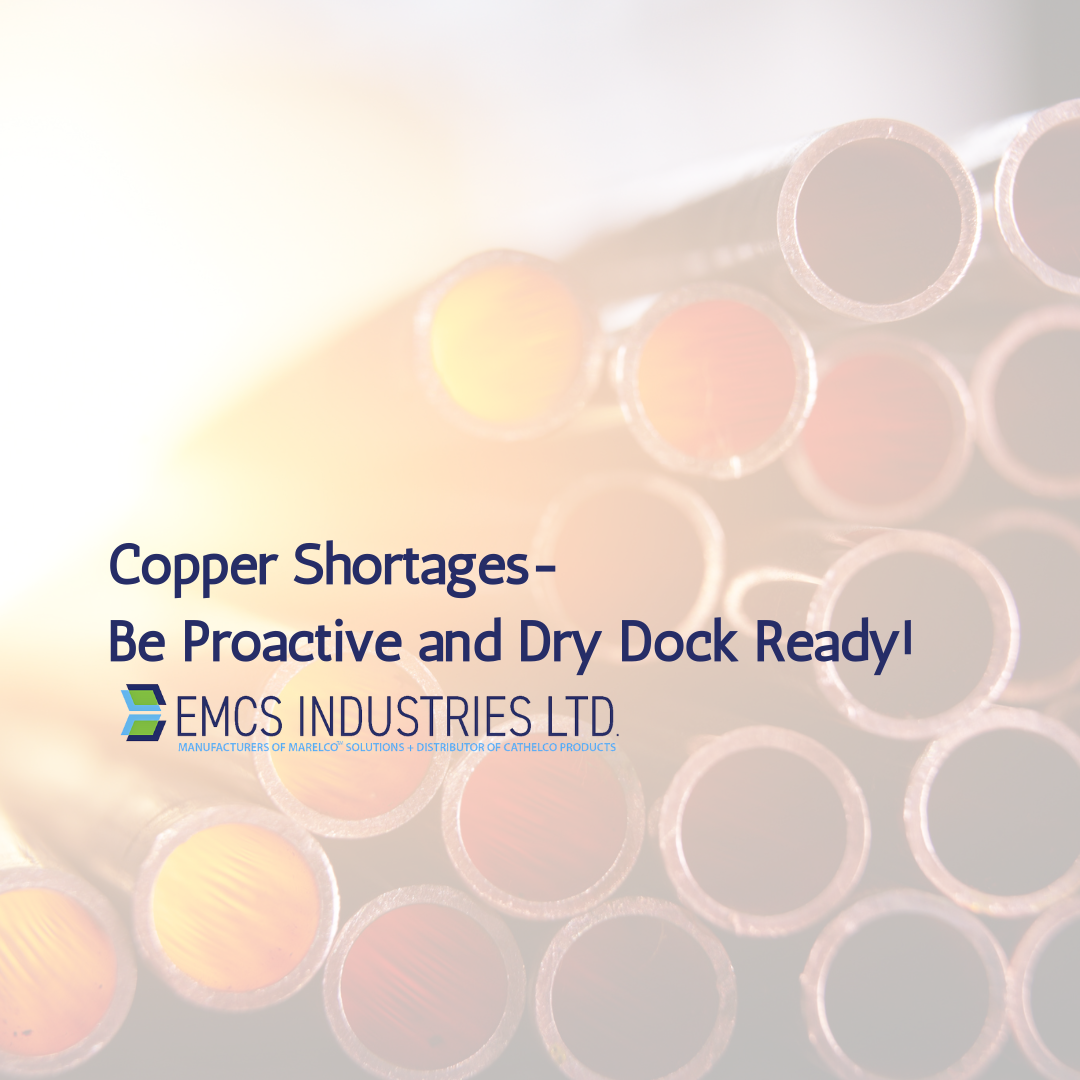 Copper Shortages- Be proactive and dry dock ready! With the rise in inflation, severe copper…