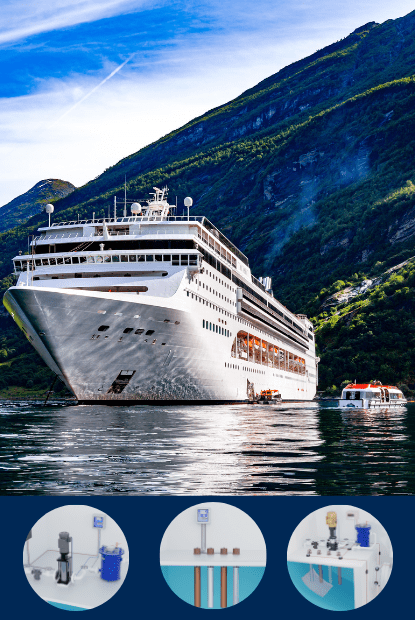 EMCS Industries inventors of the FIRST Electrolytic Marine Growth Protection System(MGPS).
We manufacture Marine Growth Protection Systems and provide Impressed Current Cathodic Protection Systems that lead the way. Our solutions set the standard in the field.
Biofouling and corrosion pose significant challenges to the shipping industry, leisure craft, and offshore installations. They result in widespread damage, system shutdowns, high maintenance costs, increased vessel drag, reduced fuel efficiency, elevated emissions, and the spread of invasive aquatic species. EMCS has revolutionized the industry by inventing the FIRST-ever electrolytic marine growth protection system.
Manufacturers of highly effective MARELCO™ antifouling and anticorrosion solutions, our commitment extends beyond MARELCO™ solutions. We are proud to be the exclusive distributor of Evac's CATHELCO products and services in North America.
Our passion lies in supporting our customers with reliable, sustainable, proven antifouling and anticorrosion solutions that minimize intervention between drydocks, reduce vessel maintenance, and help meet IMO regulations and your fleet's sustainability goals while providing exceptional customer service.
Discover more about our comprehensive range of products and services and how they can benefit your operations.

With effect from August 1, 2022, we are pleased to announce that we have signed an agreement with Evac's Cathleco Ltd. to be the single point of contact from North America (the US + Canada) for Cathelco marine growth prevention parts and services.
As a global manufacturer and service provider of antifouling solutions, we pride ourselves on our commitment to innovation in antifouling and corrosion protection. While we collaborate with like-minded businesses worldwide, we remain dedicated to supporting local businesses and the Canadian Blue Economy by sourcing materials from fellow Canadian companies, thereby contributing to employment opportunities, economic growth, and preserving our oceans' resources.

ANTIFOULING SOLUTIONS THAT WORK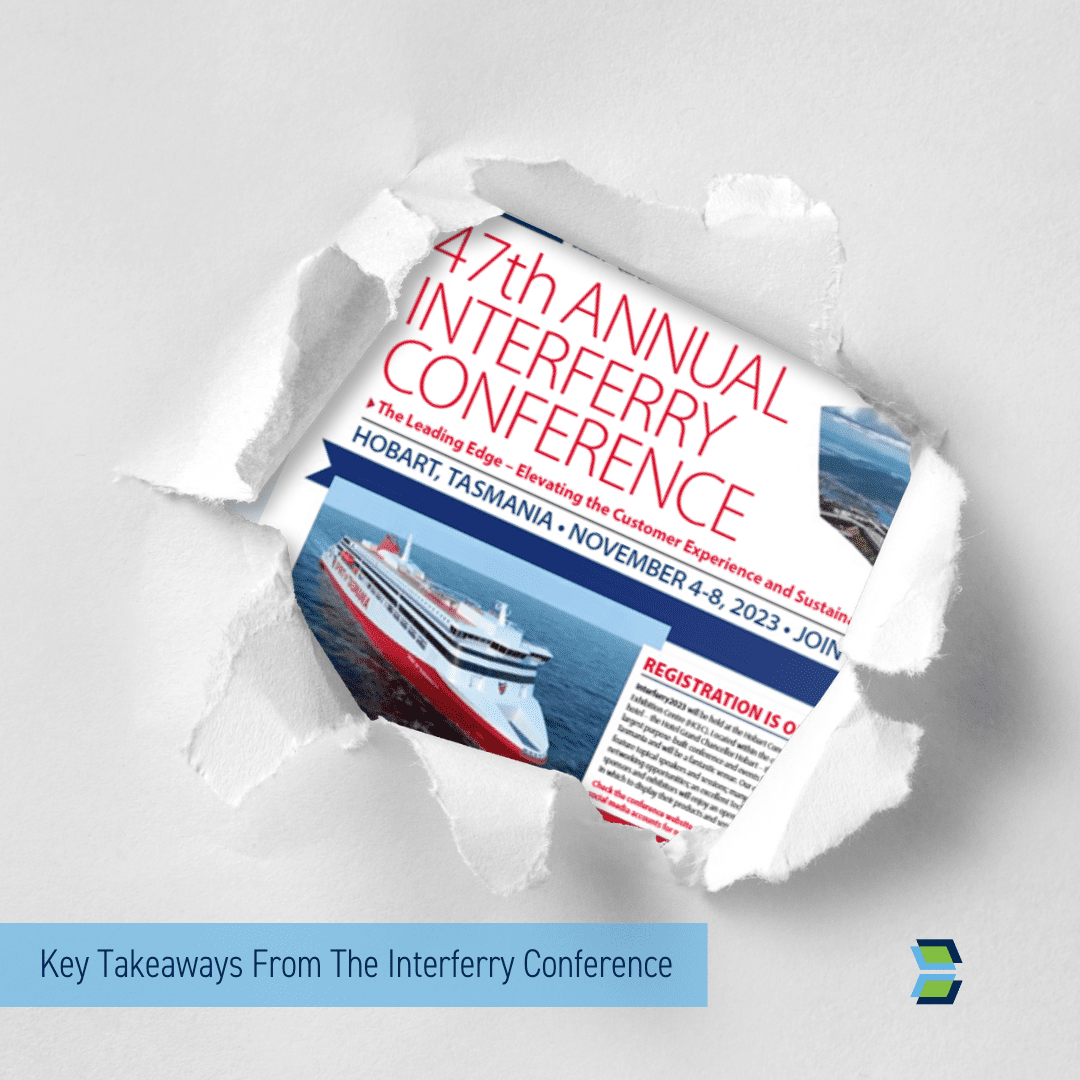 We're thrilled to share our remarkable experience as Bronze Sponsors and Speakers at Interferry Conference…