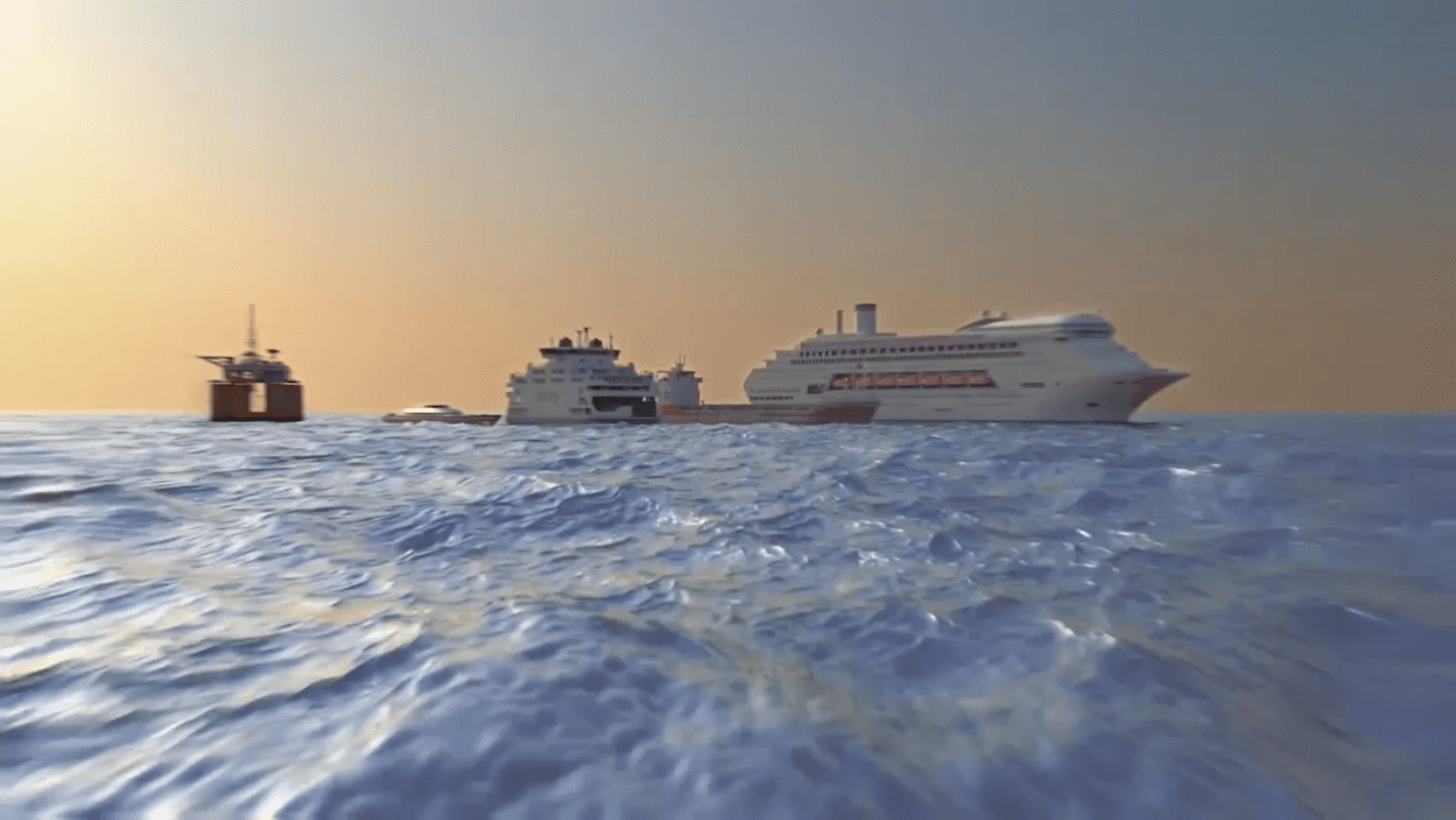 We are more than Just Anti-Fouling
Standing on guard for you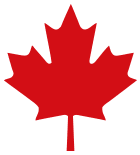 ***OUR SITE IS CURRENTLY UNDER CONSTRUCTION***
MARELCO™ Marine Growth And Protection Solutions Lead The Way
Biofouling and corrosion are significant challenges faced by the shipping and cruise industry, leisure craft, and offshore installations. It causes widespread damage to vessels and structures exposed to seawater alike. Biofouling results in sea life blockage of the sea suction, sea chests, fire suction, cross-over tanks, seawater piping systems, box coolers, and heat exchangers, potentially shutting down critical systems. The excellent news is EMCS Industries Ltd. has the answer- MARELCO™ marine growth and corrosion protection solutions (MGPS). 

We are the inventors of the FIRST Electrolytic Marine Growth Protection System(MGPS) and 

NOXX HYD™
nonpolluting low frequency antifouling system.
MARELCO™ marine growth and corrosion protection system (MGPS) products are:
A suite of antifouling solutions that fight against biofouling and corrosion while reducing maintenance.

Help you achieve significant cost savings.

Improve marine assets' operational and environmental performance.
Do the right thing when no one is looking; it's called integrity.
~ CS Lewis
ANTIFOULING SOLUTIONS THAT WORK

Biofouling and Corrosion
The MARELCO™ marine growth and corrosion protection system is a suite of solutions that reduces maintenance, achieves significant cost savings, and improves the operational and environmental performance of marine assets.

Nonpolluting Antifouling 
NOXX HYD™  non polluting antifouling solution is a frequency based antifouling system that only deters fouling and does not harm marine life. It also optimizes performance and reduces downtime with no environmental impact.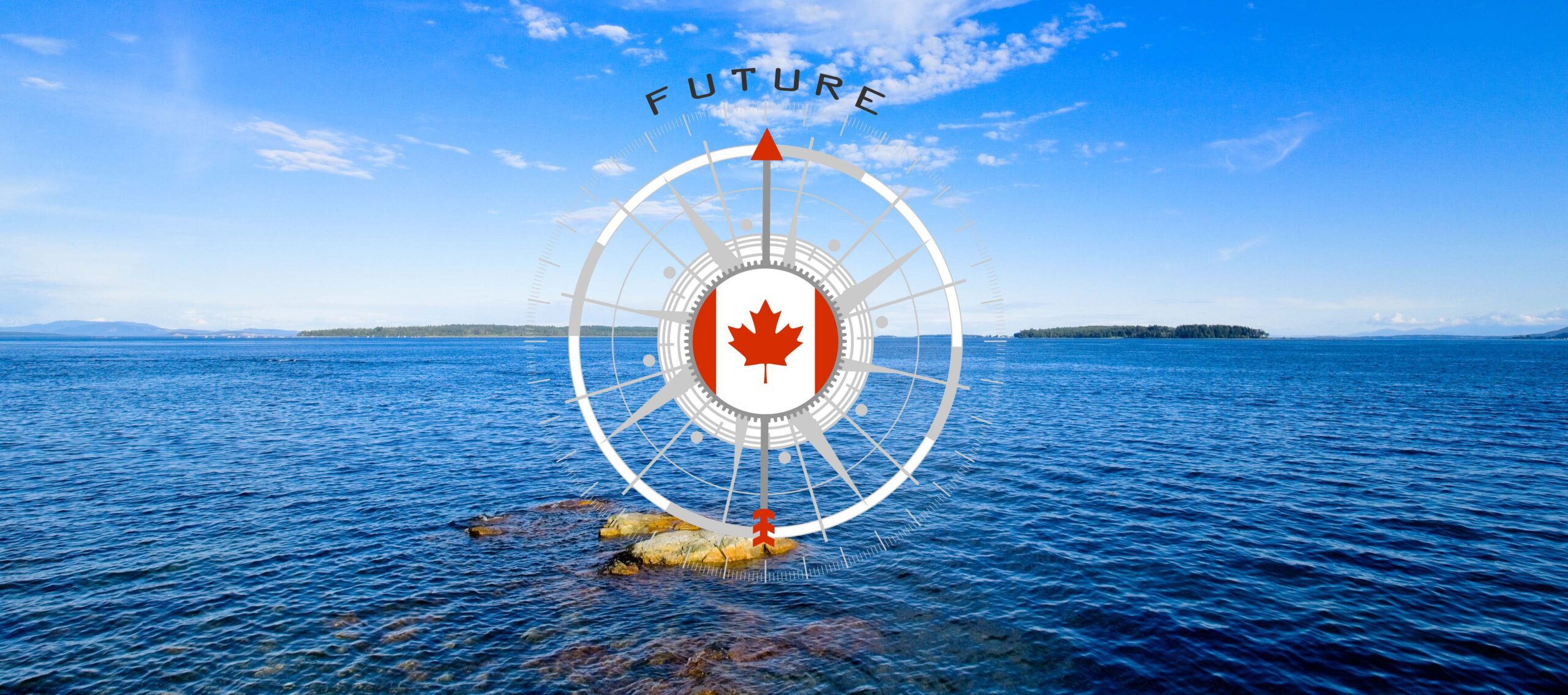 I will always be extremely grateful to my parents for my very first overseas trip,…