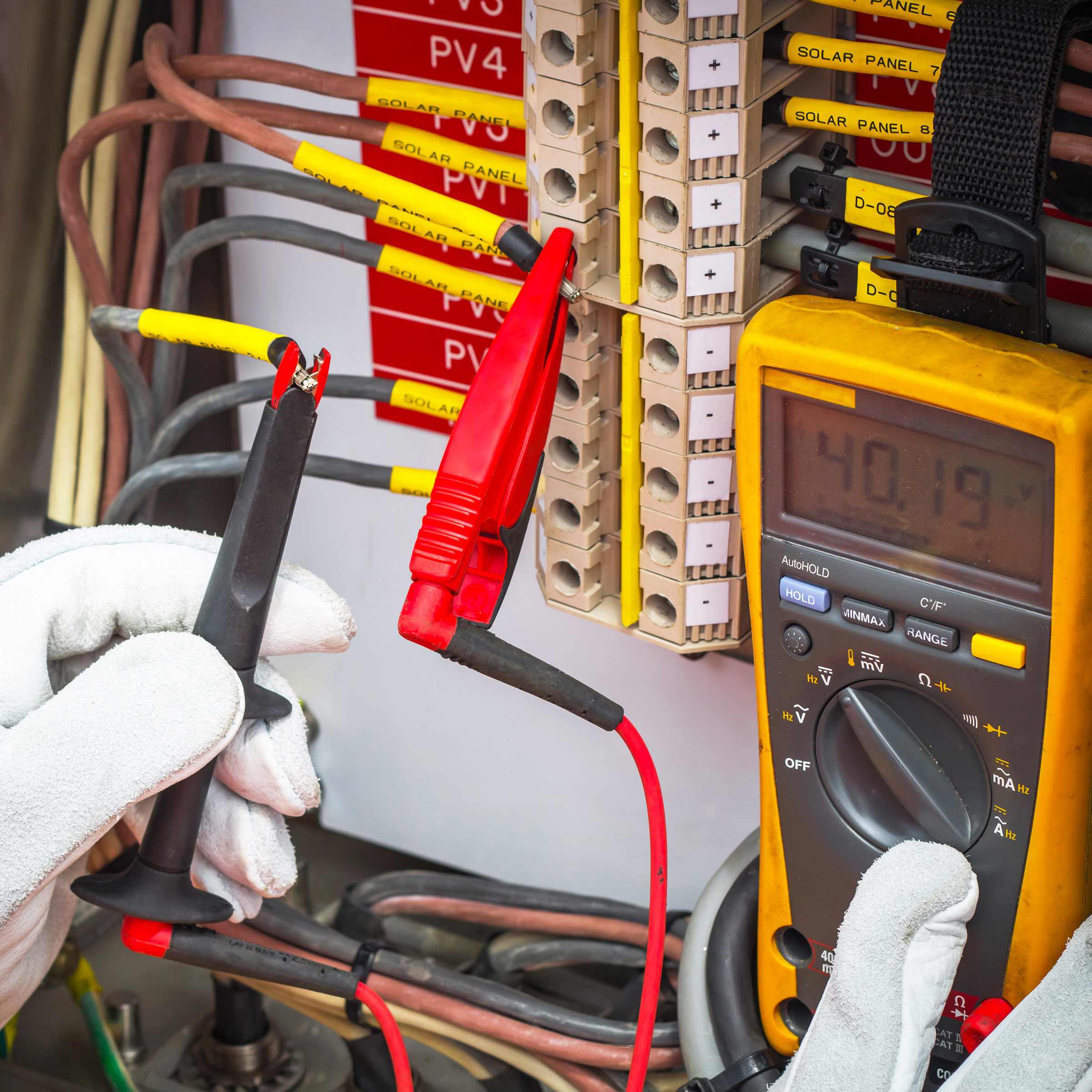 ICCP and MGPS Electrical Surveys
Control Panel Surveys
We provide ICCP and MGPS Electrical Surveys of electronic MGPS and ICCP control panels.  We also carry out Impressed Current Cathodic Protection (ICCP) Surveys and Antifouling System Surveys.
Technology changes rapidly, therefore many control panels become outdated and in need of replacement. It is essential to ensure that control panels remain in compliance with code and regulations.
There may be numerous factors that affect the performance of a control panel, compromising their ability to function correctly and show accurate readings. These may include changes in the environment where they are mounted. In addition, control panels may be subject to overheating due to high temperatures in the engine rooms, which could frequently result in premature component failure or process shutdowns.
When completing an ICCP and MGPS Electrical Survey of control panels, we check for the following issues:
IP ratings

Waterproofing

Component labeling

Loose wires

Communication wires are running too close to high voltage conductors.

PCB boards and meter cards

Corroded wiring

Confirmation that the panel meets the code (UL, CSA, CE, etc.)
 The inspection ensures safety to all the ship personnel that work with the control panels.