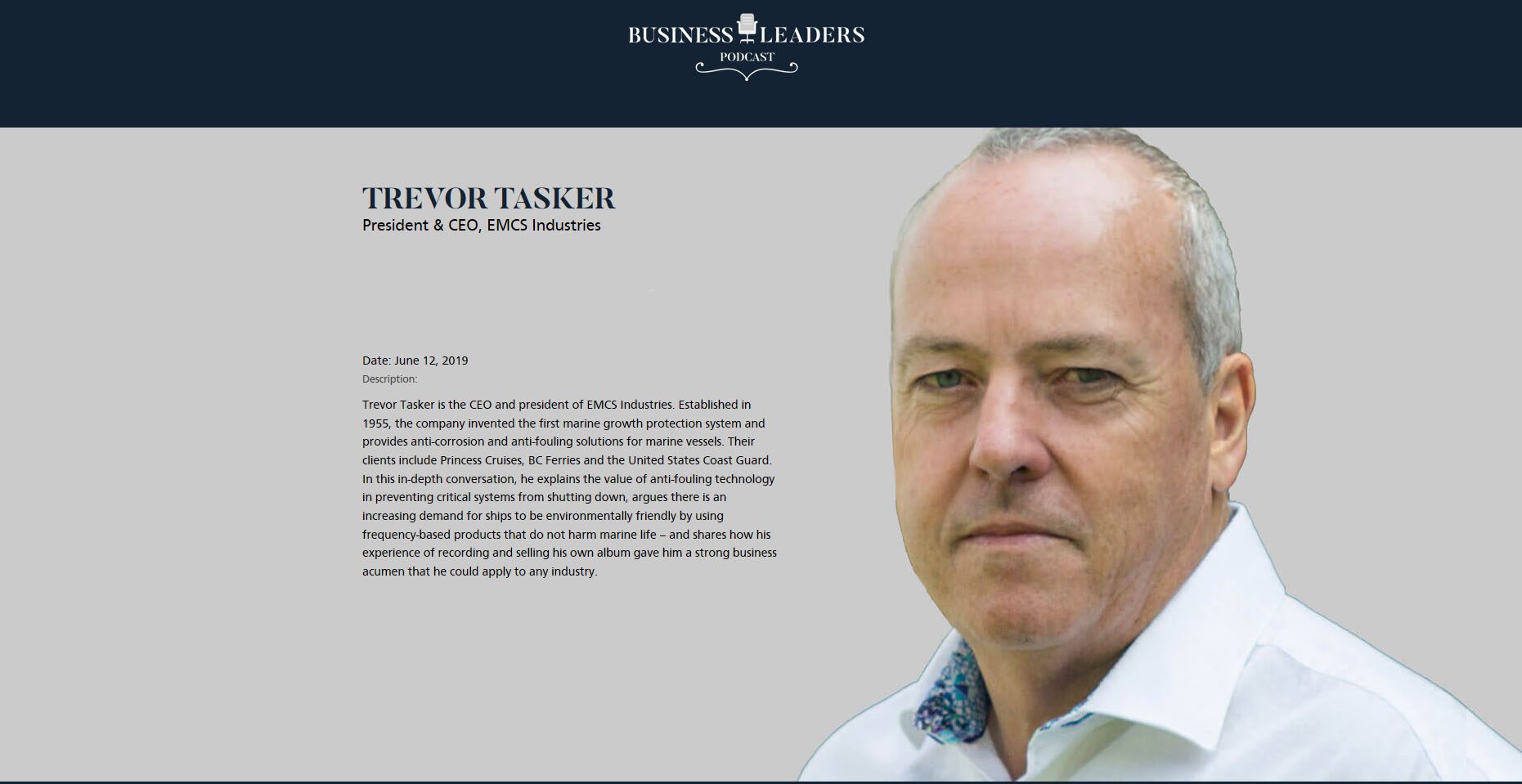 Trevor Tasker, CEO of EMCS Industries, Business Leaders Interview
Business Leaders brings you extended one-to-one interviews with the key people in global business today. Hosted by Paul Blanchard of BBC fame and media guru, Paul helps you step inside a new company and hear how the world's top CEOs, founders and entrepreneurs are shaping the future of global business in the 21st Century. Find out the secrets of their success; how they challenge the status quo, turn companies around and build some of the world's most innovative businesses. Share their insights and find out what makes our most successful leaders tick.
In June 2019 Business Leaders featured Trevor Tasker the CEO and president of EMCS Industries. Established in 1955, the company invented the first marine growth protection system and provides anti-corrosion and anti-fouling solutions for marine vessels. Their clients include Princess Cruises, Holland America, Windstar Cruises, BC Ferries and the Canadian Coast Guard to name a few. In this in-depth conversation, Trevor explains the value of anti-fouling technology in preventing critical systems from shutting down, argues there is an increasing demand for ships to be environmentally friendly by using frequency-based products that do not harm marine life – and shares how his experience of recording and selling his own album gave him a strong business acumen that he could apply to any industry.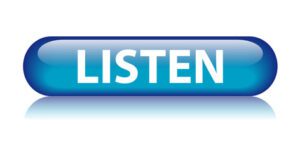 To listen to this fascinating interview click to listen and/or to download the Mp3. The interview provides unique insight into the mind of an entrepreneur and in this particular case a rare look at an entrepreneur achieving a bucket list objective by recording a rock album as a completely unknown entity. Showing once again, that anything is possible! It took the entrepreneurial flair to pull it off.