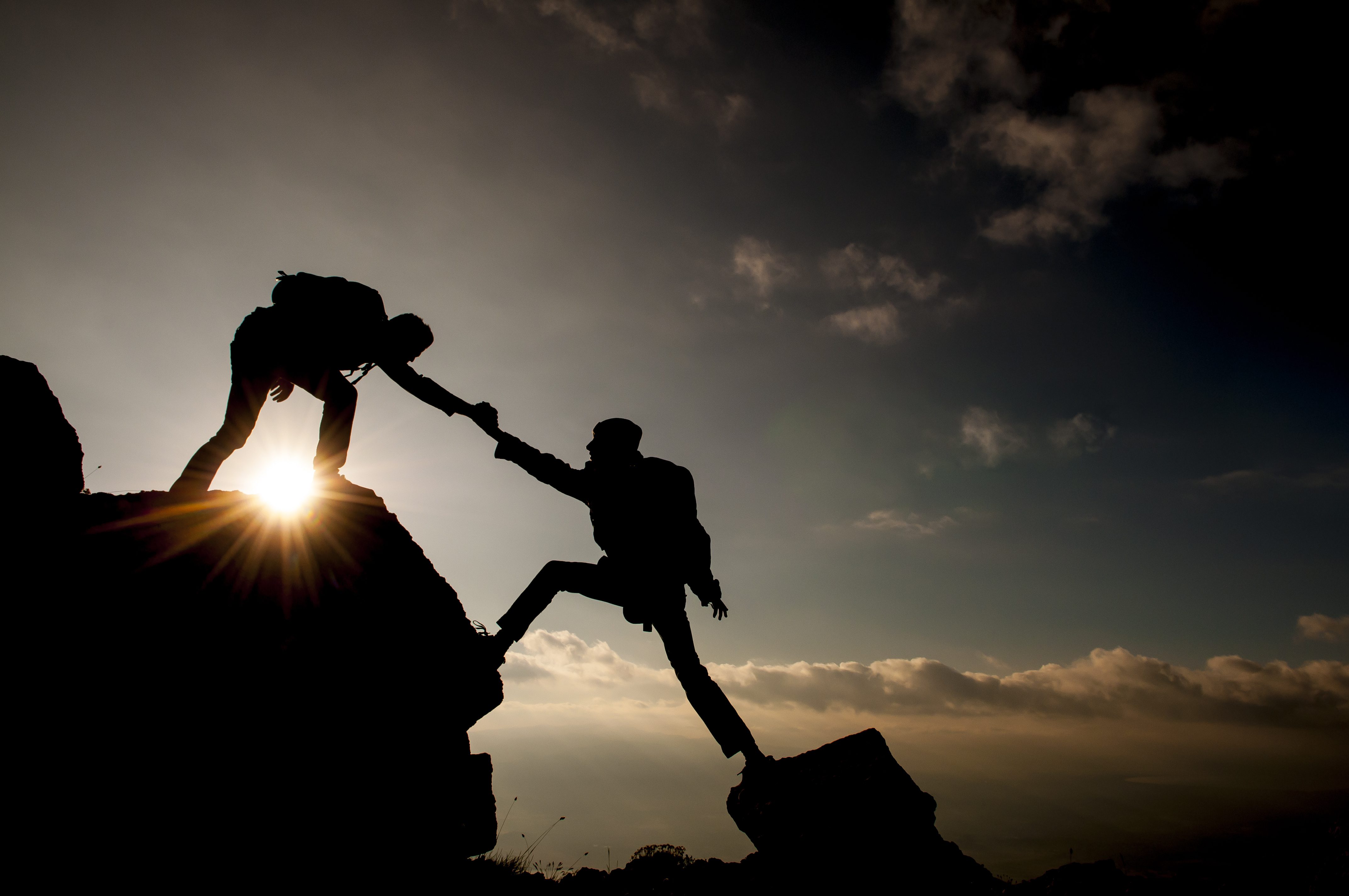 EMCS Industries Letter from the President re Coronavirus Support to Our Industry
To all our valued customers
Re: Coronavirus Effects on Our Industry and Operations
The outbreak of the Coronavirus in China and its subsequent spread has created a huge pressure on our customers who are having to deal with re-scheduling ships for cruise destinations and of course drydocks scheduled in Asia and other affected areas. We understand the pressure.
In our world as a supplier we are also affected by schedule changes and travel limitations. We understand firsthand the chaos that the Coronavirus has created. Fortunately, we have been able to draw on some global relationships to help us out, especially in Asia.  For example, one of our technicians was unable to travel for 30 days due to being in China (at the airport in transit), so instead we have been able to use EMCS-trained contract Engineers based in the affected country. We are grateful to have these resources and to be able to deploy them to aid our customers.
I want to put your mind at ease, if that's possible. We have set up a contingency plan to accommodate any changes you are forced to make; we are able to work with you in the following ways:
If dry docks have to be relocated to different countries, we have added additional resources and can now handle up to five simultaneous dry docks anywhere in the world.
We now have resources in Singapore should you not have a choice but to stay in Asia to complete a dry dock. This reduces travel cost for jobs within Asia and minimizes the need for other technicians to travel into and out of the region.
If you are planning to advance the date of a dry dock, we have a team ready to manufacture urgent orders, or bring forward existing orders.
If your dry dock has to be postponed, we can perform emergency surveys to inspect the health of your antifouling system and determine whether your anode life may be able to be extended by a month or two through adjusting settings, or whether there are other temporary solutions that could be put into place.
Also for postponed dry docks, we will offer storage of your product at no charge so that you can still take advantage of today's prices for product; we will accept Purchase Orders now and store the product until required.
Our company culture is driven by trust and I give you my personal assurance that you can count on us; trust us to assist wherever possible during the challenges the Coronavirus outbreak has created.
We are standing on guard for you our customers.
Trevor Tasker
President and CEO