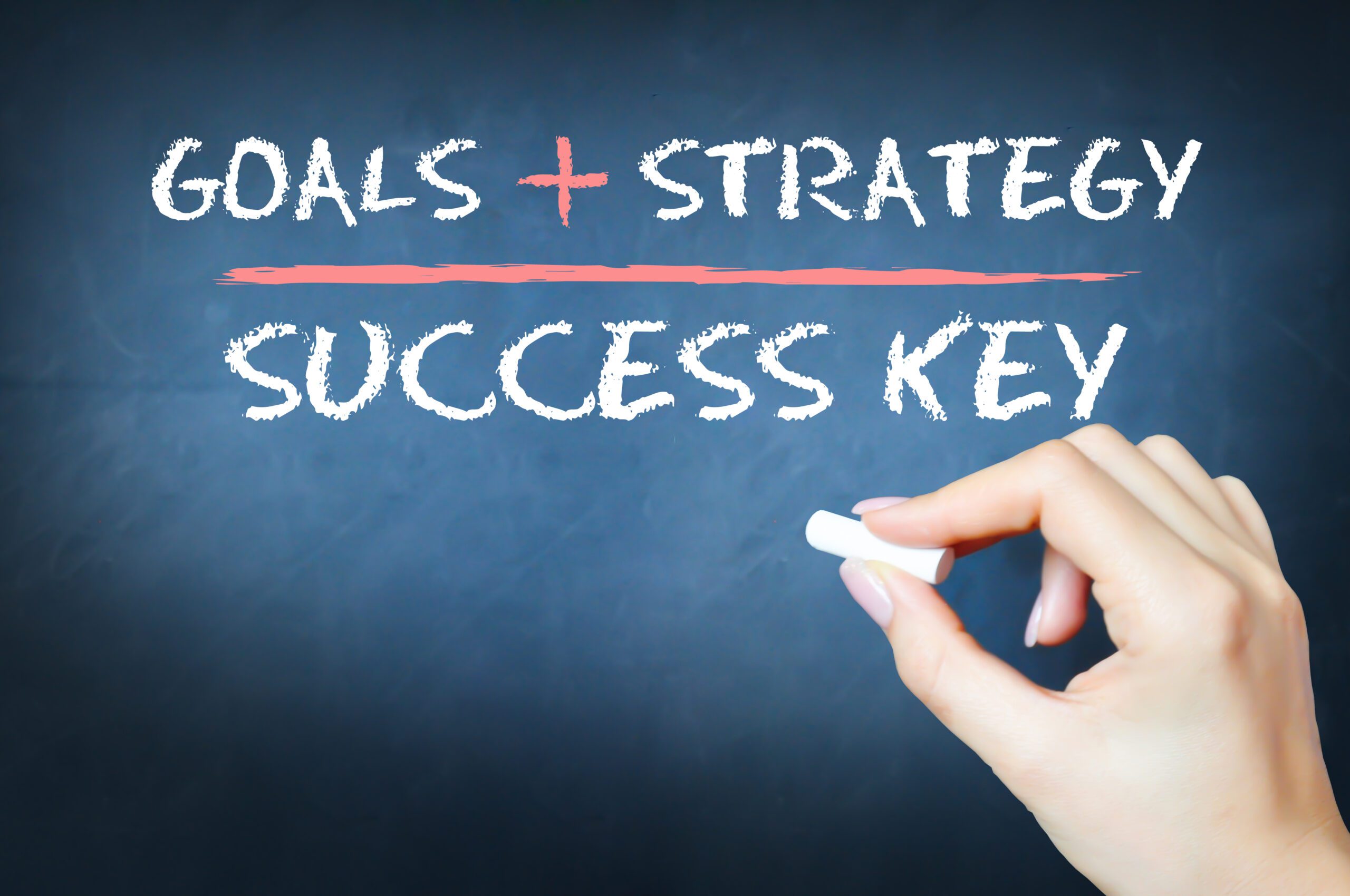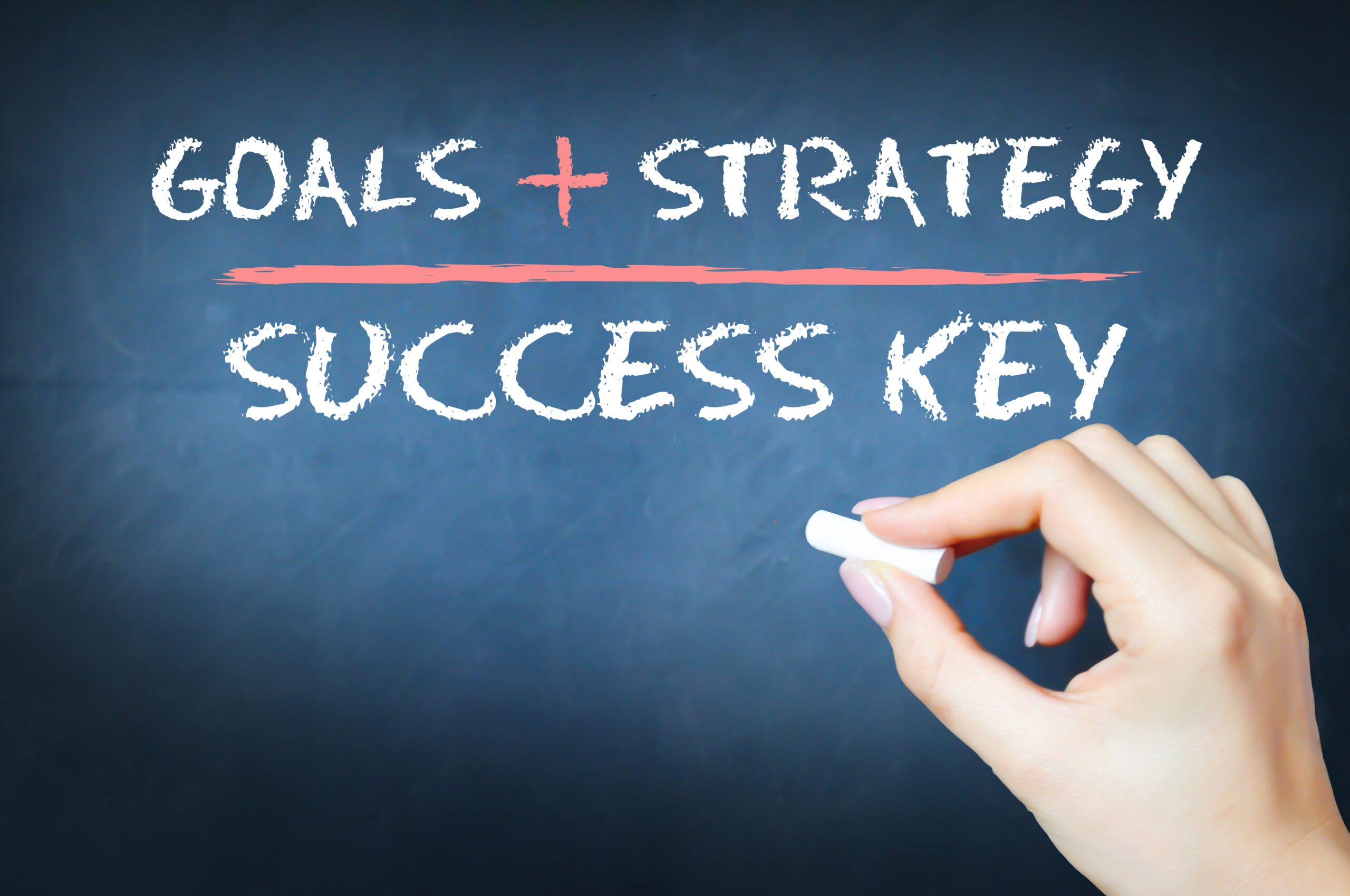 THE EVOLUTION & STABILITY CREATED BY DEFINING GOALS
In 2015 when I took over the reins at EMCS Industries we learned very quickly that the antifouling anticorrosion industry was very much a necessity to the marine industry but was missing the mark in really understanding the customer needs and expectations. There are scores of studies that illustrate this point, no need to take my word for it.
Six years ago, we set out on a mission to change the face of the industry, it was a 'BHAG' (Big Hairy Audacious Goal) and in 2015 was loosely defined as follows:
Create a firm values-based environment where motivated people could succeed.
Manufacture an outstanding product and deliver excellent services.
Deliver an outcome that met all our customers' expectations.
Contribute to the greater good of the protection of our ocean eco systems.
Grow the business on the back of this foundation.
Work Environment
The goal was to create a work environment free of micromanagement where we had a team of people that were highly motivated. All (no small task) we had to do was hire the best talent of motivated people and create an environment where motivated people can succeed. Rick Hansen's (All Black Rugby coach) idea, not mine. To do this we needed to create an environment centered around trust. We trust our people to excel, and they trust us to keep our promises. All of this directly benefits our customers.
In the beginning we did not have well defined values, culture, and objectives. Once this was carefully thought through, it was something we based every single decision on, it was a big reason that we got through the 13 months of COVID-19. Checking ourselves constantly against our values and objectives, and never betraying the trust we had from our customers.
Manufacturing
Quality product is an easy thing to say that we provide, but its far more than that. Behind the scenes we fine tuned our standard operating procedures, purchasing procedures and completely re-vamped our technical manuals including for remote commissioning's driven by COVID lockdowns.
Our control panels were completely re designed. In addition to being completely re-designed to collect data on our anodes and to manage them on a 'set and forget' basis, they are now more compact and take up less room on the vessel. They look fantastic too!
Services
Our services have expanded over the years. In addition to our standard supervision of our system installation and commissioning prior to leaving the drydock, we offer surveys of all types as well.
Our MGPS systems surveys ensure all readings are accurate, anode cards are in good working order, control panels are re-certified, wiring to anodes has not been corroded, and that the anodes themselves are not damaged or need replacing.
Our ICCP surveys are a complete inspection service on all types of impressed current cathodic protection systems, ensuring your vessel's adequate protection against hull corrosion. Inspections are carried out while at sea or during a dry dock on the transformers, reference electrodes, hull anodes, and shaft earthing. A complete parts inspection and detailed report is provided. Photographs of all the findings come as part of our standard of reports provided to our customers.
Outcome Driven
We used to think along the lines of solution selling rather than being known as a product manufacturer. Solutions are only as good as their outcome, if the outcome is not positive for the customer, then bragging about being a solutions-based company is useless. Whether it's our products or services we focus on the outcome we deliver. A successful outcome is the minimum a customer can expect, unfortunately in our industry little focus and value is placed on this objective. We have made it our business to demonstrate the value of successful outcomes.
We are trusted because of this outcome approach, we earn repeat orders based on the positive outcomes, not just the solutions. Anyone can provide a widget at a certain price, its another thing altogether when you can benefit from the peace of mind of purchasing an outcome. Imagine buying an antifouling system where the fouling is not kept at bay and/or the anodes don't last between dry docks? I see it time and again where the focus is on the lowest price for a product, and no value placed on the product doing what was promised. In the long run, successful outcomes are always less expensive than discounted product purchases.
Research to Protect our Oceans
We invest in research. We have two Scientists as part of our team and a network of partners that independently put the products to the ultimate test. We commission independent studies to ensure that anything we put into a ship, that travels in the ocean, is contributing to the greater good of not only the ocean eco systems but to larger overall environmental impact as well. We want to be part of the successful outcome to a healthier planet and bio security. We are striving to be a significant contributor to the Blue Economy.
Grow the Business
It would be impossible to grow the business without the right people, the right culture and with clear and realistic objectives. If these are in place the revenue grows because of our reputation and because we keep our promises. EMCS Industries is now almost five times the size it was in 2015, this can only be attributed to sticking to our core values which meant we hired the best talent that makes up a formidable team. Our people have driven our success and I believe our customers have benefitted from the ownership each team member team member feels in the delivery of excellence. Care for our customers comes naturally by caring for our people, and therefore our growth is organic.
We don't discount to get business, we may include items where we can, but we don't discount. If we discount, there is no way we can assure a positive outcome. We must stay profitable in order to ensure we are still viable to make sure of the outcome. In May we celebrate 66 years in business, so I believe we have proved we have the staying power to keep earning the trust of our world class partners. Our customers. We will continue to grow from the foundation of our values.
Trevor Tasker
President and CEO
EMCS Industries Ltd