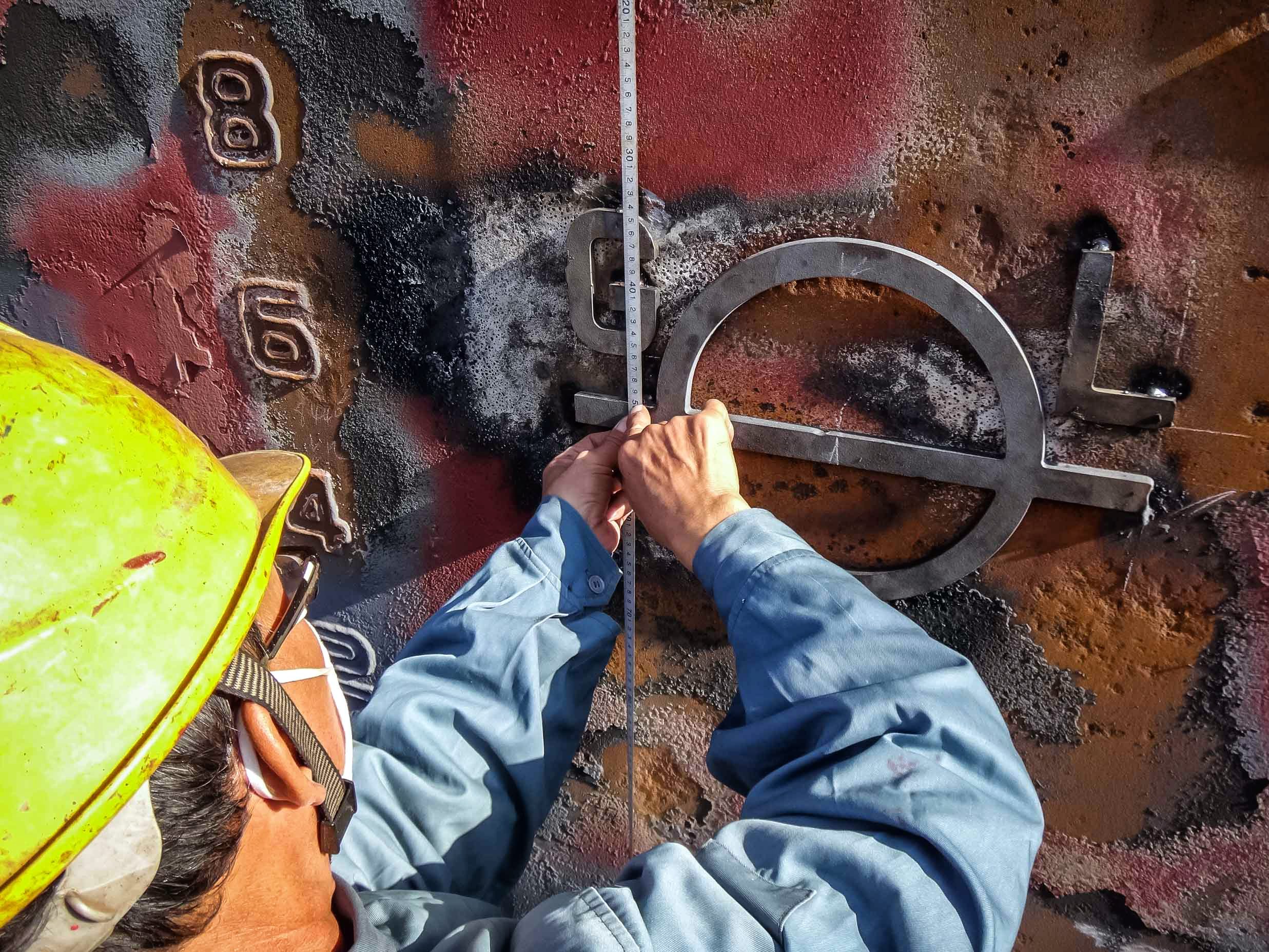 Antifouling System Surveys
Biofouling sticks to the ship's external surface, block intake grates and get into the vessel's internal piping systems, and sticks to the surface of the pipes leading to blockage and corrosion. Therefore, it is always essential to have a properly serviced system onboard and participate in regular antifouling system surveys.
In 1955 our founders invented the world's first electrolytic marine growth protection system (MGPS). We are originally known as the 'Cathelco' electrolytic MGPS. As industry leaders, we continue to pioneer solutions that reduce costs, improve performance and protect the marine environment. As specialists in our field, our experienced technicians understand your challenges in different marine environments, tailoring solutions to your needs and providing responsive, proactive, reliable, ongoing seamless support and technical advice. Therefore, EMCS Industries Ltd. excels at providing comprehensive feedback regarding marine vessel biofouling and corrosion management. Whether your vessel needs a total MGPS replacement or just a repair, we will ensure that it operates without any issues.
We survey and service the following types of antifouling systems anywhere in the world under all classification societies:
Electrolytic MGPS System 
The electrolytic system consists of anodes, mostly copper and aluminum (sometimes iron). They are mounted in the sea chest or the strainer and run by an electronic control panel. The survey will ensure all readings are accurate, anode cards are in good working order, the wiring to anodes has not corroded, and the anodes themselves are not damaged or need replacing.
Low-Frequency Acoustic MGPS System 
MARELCO™ Wave antifouling system is an electronic low-frequency system fitted on the inboard side of the vessel and capable of protecting structures such as sea chests, internal piping, and bow and stern thrusters. The system comprises one or more compact control panels, junction boxes, and strategically placed emitters. EMCS will check all settings, electrical wiring, and printed circuit board (PCB cards) and run a system check on emitters.
Other Antifouling Surveys
EMCS can provide detailed reports on Chemical Dosing Systems, Electro-Chlorination Solutions, and Ultrasound. These systems are less popular due to ship owners' environmental considerations when considering antifouling solutions for new builds.