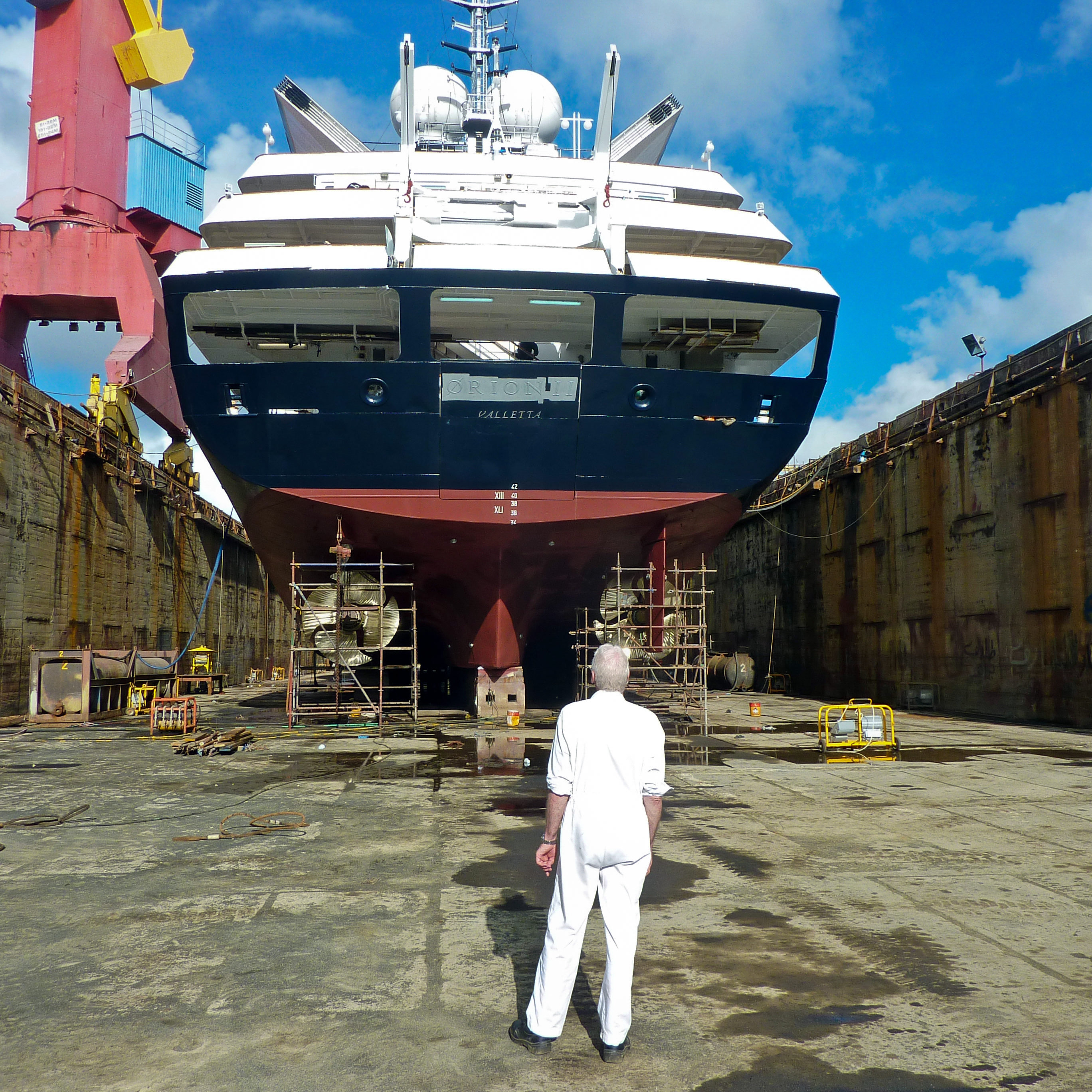 The salt waters of the world's oceans contribute to the corrosion of the steel hulls of marine vessels. ICCP systems are used to protect the vessel from experiencing these harsh effects and ensure its smooth sailing. This system is built into the vessel when it is first manufactured as a cost-effective way to extend the life of the hull, and to ensure integrity throughout its operating lifetime. Our experienced technicians travel the world, providing full surveys and reports on all types of ICCP systems. Our team provides you with a full report on the status of the system, as well as recommendations for improvement.
ICCP Survey
EMCS technicians carry out full inspection services on all types of cathodic protection systems, ensuring the adequate protection of your vessel. Inspections are carried out while at sea or during a dry dock. A detailed report is provided after a full parts inspection, including transformers, reference electrodes, hull anodes and shaft earthing. Photographs of all findings are included.
Complimentary Sacrificial Anode Inspection
While performing ICCP surveys during dry docks, we will also provide a complimentary report on the state of the sacrificial anodes. EMCS Industries may also supply sacrificial anodes upon request.