EMCS Industries Ltd is proud to offer the NOXX HYD™ [pat.pend]  (originally known as the Hydrosonic Hull Tender) Anti Fouling solution that will work from the smallest recreational vessel to the largest cruise ship. The concept was originally devised by Hull Tender International Inc. in 1974. In 2016 EMCS Industries Ltd purchased Hull Tender International Inc and continues to sell this hugely successful system, with a number of significant improvements, under its new Patent Pending brand; NOXX HYD™ [pat.pending] antifouling through the vast EMCS Industries distribution channels and subsidiaries. EMCS manufactures from start to finish and plans to continue adding improvements including fully integrated software to monitor the system from a central location or online. Check out the latest awards from ASL Marine Holdings for pollution response vessels and Damen Shipyards for new Ferries for BC Ferry Corporation.
The system works regardless of the material used in the Hull or inboard applications. The NOXX HYD™ low frequency anti-fouling system uses extremely low power, adds very little weight to the vessel and is a tried and tested solution in fresh and salt water since 1974.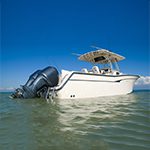 Starter Kit designed to protect the problem areas that you can't paint: props, rudders, shafts, turbines - your call!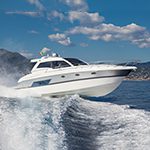 Are you wanting to protect your entire vessel from the outset? This is the most economical way of investing in your NOXX HYD™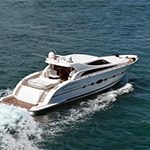 For owners of the NOXX HYD™ ESSENTIALS package with vessels that have a WETTED HULL area that is longer than 19ft (8m).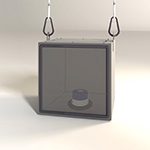 The NOXX BOXX is used to place the emitters where there is no inboard surface on which to attach the emitters.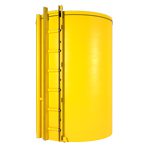 The NOXX Antifouling Ladder is used in wind farm and other stationary applications.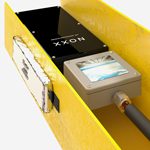 Its important to note that the NOXX HYD™ Anti Fouling System will not remove existing growth on your vessel. However, installed on a clean vessel, it will help keep it free and clear of further marine growths for years.
Low maintenance, lower fuel bills, and cleaning costs
Simple Installation
Chemical Free and 100% environmentally friendly
Extremely low power consumption (0.1 amps per Emitter)
Long life
SEE THE NOXX HYD™ SYSTEM IN ACTION
Vessel owners know that even thin marine growth require the need for expensive periodic cleaning and can account for speed losses of up to 30% resulting in increased fuel costs and emissions. Customers such as BC Ferries, Alaska Marine Highway System, Canadian Coast Guard tell us that their vessels are free of marine and freshwater fouling problems, and they are saving large amounts on maintenance. Here's a sample of our customer feedback regarding the NOXX HYD™ [pat.pending] (formerly Hydrosonic Hull Tender) Anti Fouling system:
"We have used the Hydrosonic Hull Tender system on our two aluminum Catamaran Passenger Ro-Ro vessels and our Alaska Marine Highway Fast Vehicle Ferries since original construction 12 years ago. The system prevents marine growth from settling in the raw water systems; the piping and sea chest and bow thruster tunnel surfaces within 3' of a Hydrosonic Transducer have almost no attached barnacles or mussels. The system takes up little space, requires low power, is low maintenance, and is environmentally friendly. We are very satisfied with the overall system performance."
George Poor, Chief Engineer, Alaska Marine Highway System.
"Installed in 1976. Very pleased with the results. Saved cost, many times, in reducing the number of haul-outs."
M.D. Victoria, B.C.
"We operate three pilot boats … we are thoroughly satisfied with this system. We attribute the noticeable absence of customary barnacles to the hydrosonic devices …"
Charleston Navigation Co. Inc. Charleston, S.C.
"We installed your hydrosonic system in 1985. No anti-fouling paint has been used and the system has been trouble free … almost no growth and what little there is disappears as soon as we are towed."
Sprayaway Marine Services Ltd. Burnaby, B.C.
"Installed in 1981, performing admirably! The hull has no barnacles and remains clean."
Capt. C.W.W., Virginia Beach, VA.
"In comparison with other yachts, in same environment, it was evident that HULL TENDER kept marine growth off the hull. We are pleased with the operation of the system and the savings and security which the system provides."
C.D.M., North Vancouver, B.C.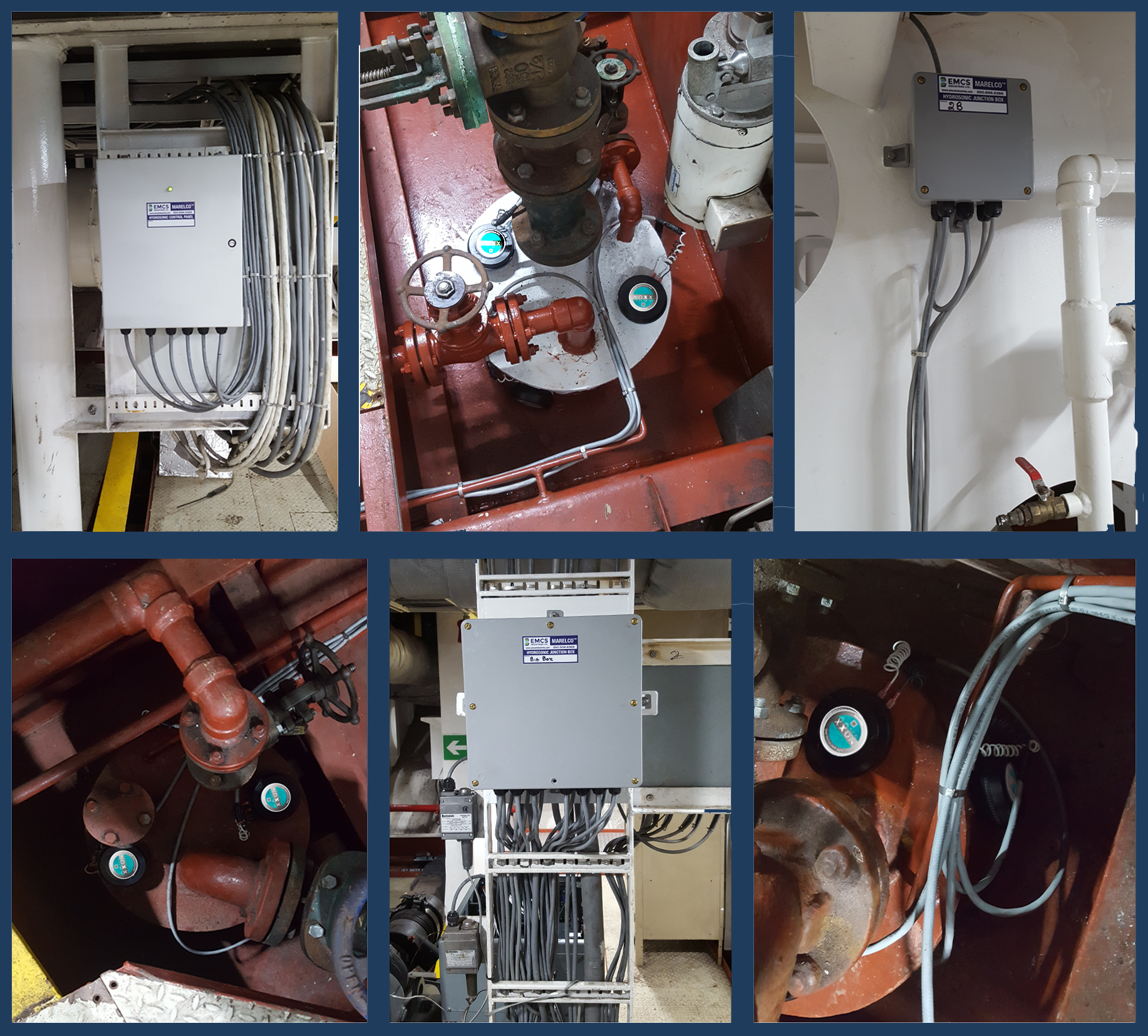 TYPICAL NOXX LFP COMMERCIAL INSTALL
Download our Infosheet
Scarica la nostra Infosheet
Téléchargez notre feuille d'information
Laden Sie unser Infoblatt herunter
Descargue nuestra hoja informativa
下載我們的信息表
The NOXX HYD™ [pat.pending] system is 100% environmentally friendly, it replaces any system that releases toxins into the oceans and lakes around the world, or that uses Ultrasound. NOXX HYD™ [pat.pending] is not ultrasound, it uses a completely different science to prevent fouling. Solutions such as externally applied coatings to inhibit the growth of marine pests on vessels are replaced. The effectiveness of these coatings remains limited while the costs of repeated applications are very high. These costs are a recurring expense. In many countries, the use of the conventional anti-fouling coatings is now prohibited on the grounds that they are environmental pollutants. Unlike any other anti-fouling solution on the market, the NOXX HYD™ [pat.pending] System works on vessels made from any material.
NOXX HYD™ [pat.pending] (under the original name of Hydrosonic Hull Tender) was first fully endorsed for commercial use in 2000 by the Assistant Vice President of Technical Operations for the British Columbia Ferry Corporation. Since then the NOXX HYD™ [pat.pending] system has been specified for the Canadian Coast Guard, Fincantieri (Marinette), Damen Shipyards, Texas Ferries, North Carolina Dept of Transport (NCDOT), Elliott Bay International as well as the Alaska Marine Highway company to name a few. The low frequency pulse system was installed due to heavy fouling occurring. In the case of BC Ferries the Pacificat series of vessels, or 'Fast Cats' as they were known, were built from Aluminum so other antifouling solutions were not suitable.
ANTI-FOULING SOLUTIONS THAT WORK