Great teamwork is essential for high performance in any business or non profit organisation. EMCS Industries prides itself in making the development of teamwork even more important. By enabling better performance our team provides other benefits such as outstanding customer service and a genuine desire to assist our customers to make their jobs easier.  Working together as a cohesive unit means we collectively apply individual perspectives, experience, and skills to solve complex problems, creating new solutions and ideas that may be beyond the scope of any one individual. Introducing our talented team!
At EMCS we provide solutions to problems, we do not focus on selling a product. We use EMCS product to resolve tough challenges faced by the marine industry when faced with the issues caused by marine fouling. Our team works proactively ahead of time to make the dry dock experience painless around the products we deliver. Its our small contribution to making life easier for our world class customers. Below is a little information about the crew that is always available to help.
We are passionate about what we do, we hope it shows.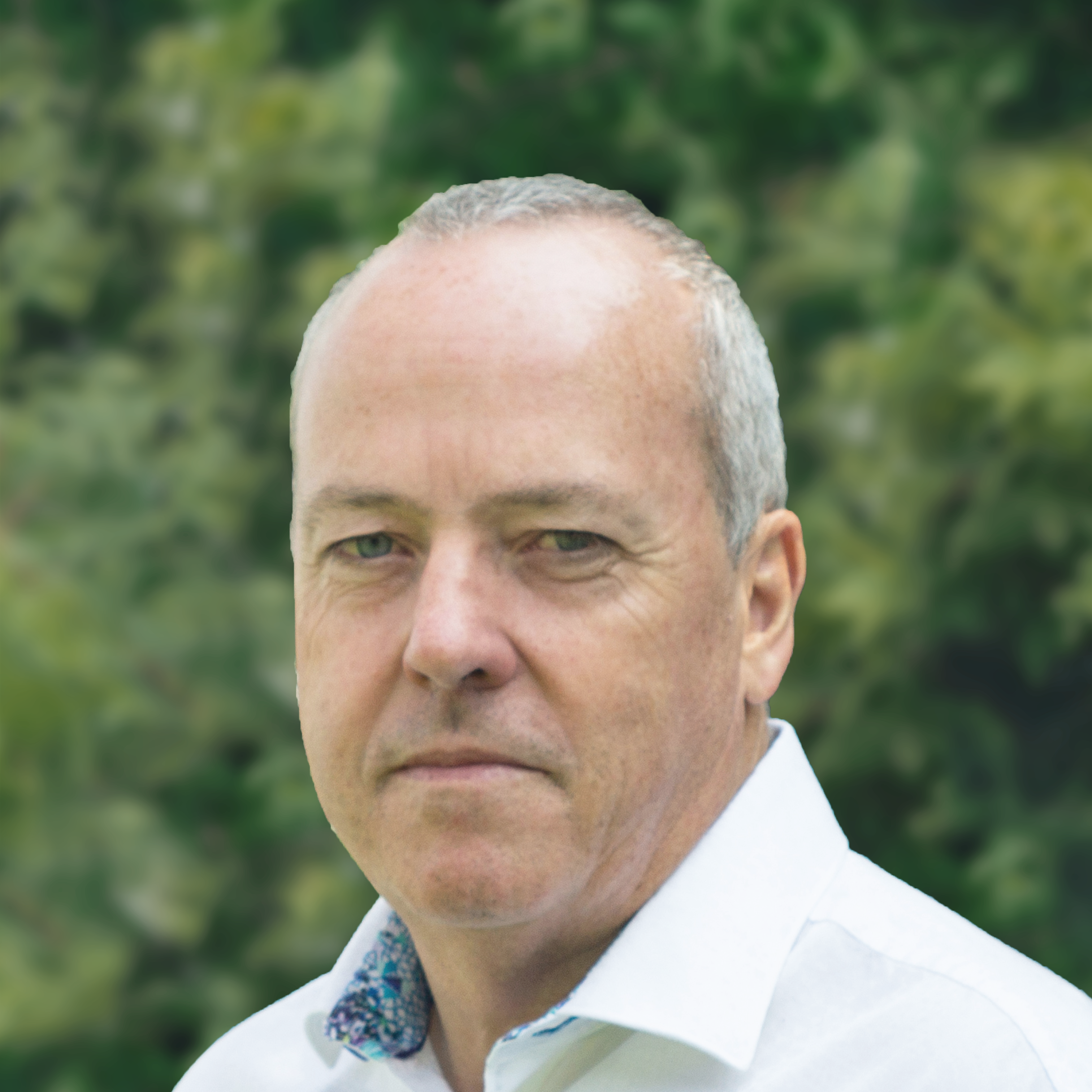 Trevor Tasker (President and CEO)
Trevor Tasker, CEO of EMCS Industries Ltd, believes in doing things differently. Trevor has been an entrepreneur for 35 years and has seen and participated in the evolution of the way business practices constantly change. In business development for example, the days of hard selling are no longer palatable to many customers. "The primary goal for us at EMCS is to build strong relationships with our customers that result in true partnerships, this begins in the office with our talented team, and naturally extends to our world class customers," Tasker says. Trevor is not short of enthusiasm and passion for the marine industry and is determined to make a difference to the challenges faced by cruise ships, ferries and other ocean-going vessels due to marine fouling; without harming the environment. Trevor is an avid Rugby and Formula 1 racing fan as well as a member of the Canadian Coast Guard Auxiliary unit, a group of first responders for marine emergencies.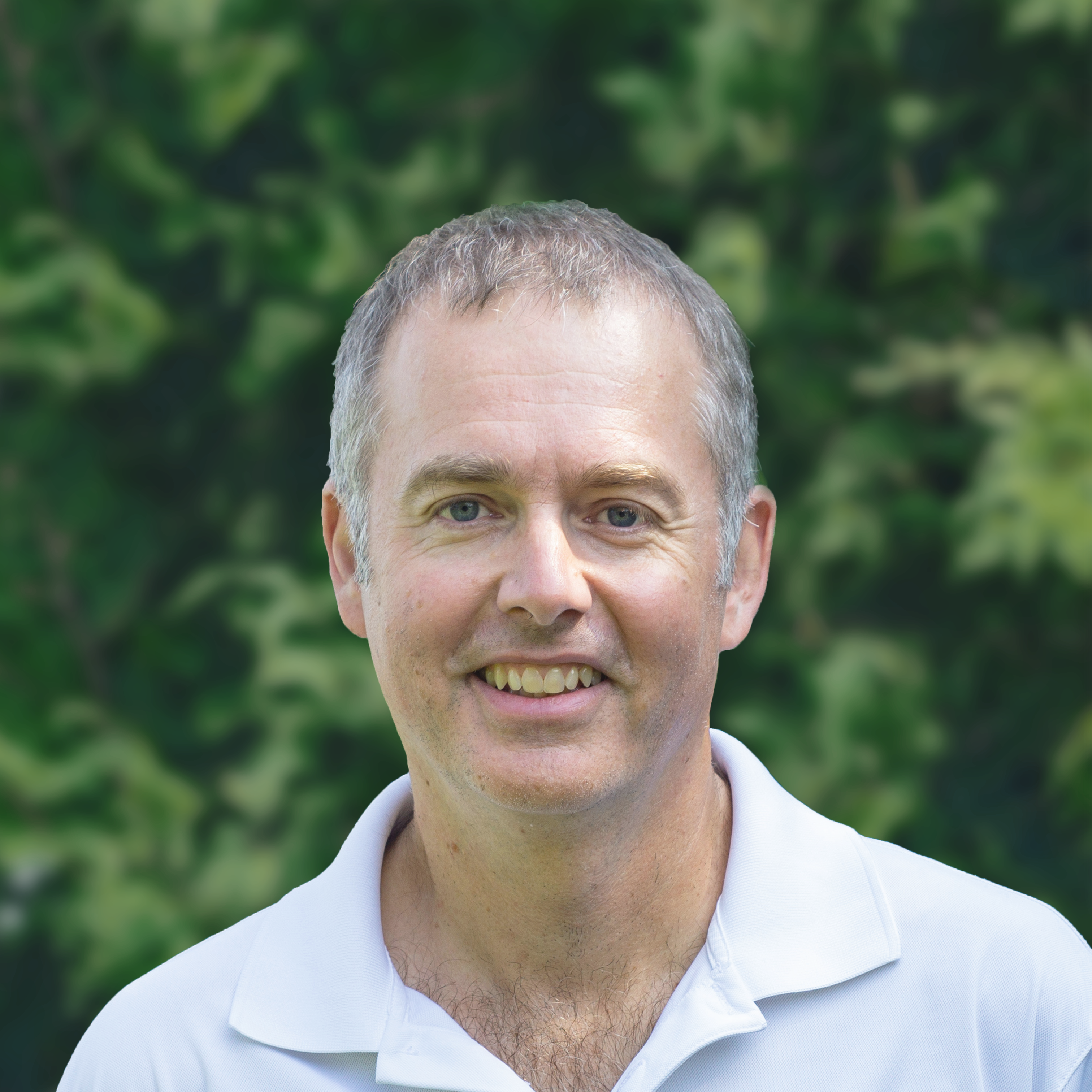 Cory Wade (Vice President and CFO)
Known affectionately as the 'Rock of Gibraltar' within EMCS, Cory is the anchor and rudder of the organization and the voice of reason in this energetic and innovative environment. Cory says, "In the fast-paced environment we operate in, and overseeing a talented driven team, the crew keeps me on my toes to allow them to continue to grow, but maintain our stability that has kept us in business for 63 years". Since graduating from the University of British Columbia with a Bachelor of Commerce Degree and a minor in English Literature, Cory's professional career has followed multiple paths and exposed him to numerous industries. Along with corporate work in sales and finance in the insurance, information and news media industries, he has always maintained entrepreneurial pursuits as well.  Cory has co-founded three companies over the past twenty years and undertaken extensive consulting work in the areas of business growth, franchise development and communications.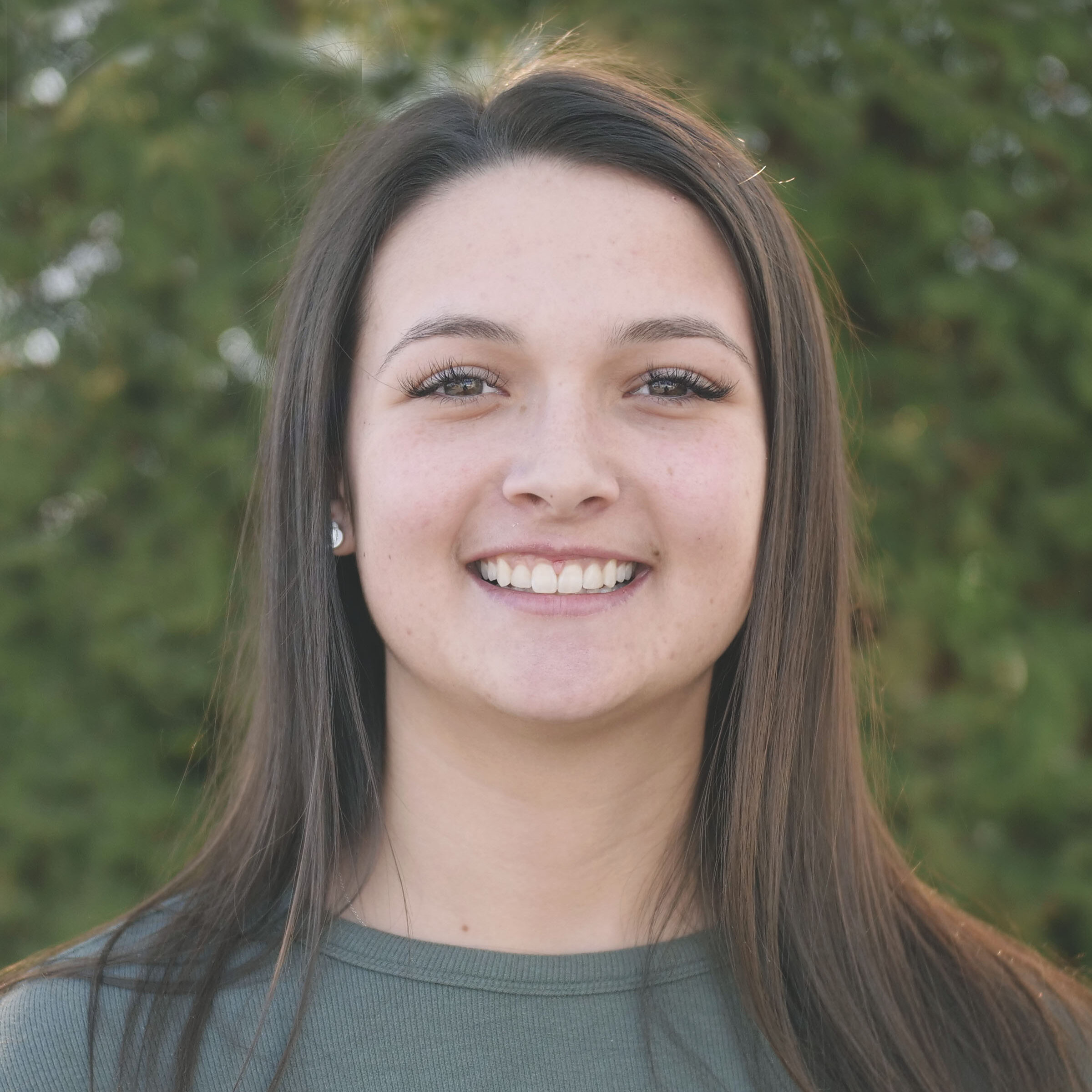 Gabrielle Alonso (Major Accounts Manager)
Gabrielle Alonso has a compassionate and understanding personality which compliments one of the key characteristics of the core values at EMCS Industries. The company believes wholeheartedly in building relationships and trust, Gabrielle's natural ability to engage with customers and solve problems is very refreshing. In addition, her generation is the future, she naturally brings a fresh modern approach that helps her connect with our customers. Building a strong bond with the companies' world class customers on a daily basis, to make everything easier and more efficient is a focus. Gabrielle was recruited to work at EMCS because she is a perfect fit with core values. The feedback from her colleagues is "it's rare to find someone so capable of multi-tasking without ever letting things fall through the cracks." Her fascination with the science behind how the EMCS products operate compelled her to choose a career in the Marine Antifouling Industry. Gabrielle's philosophy is first trust, then service and quality follow a close second. She is driven to provide a chaos-free dry dock experience for each vessel that has EMCS' Anti-fouling System on board. She says, "You can trust that you will only see me and my team twice. Once at the beginning of the project, and once after our quality product is successfully installed on board the vessel and ready to face the open waters." Her goal is to be counted on to continue to make the customers life easier. Proactivity is her middle name, and marine antifouling is the game!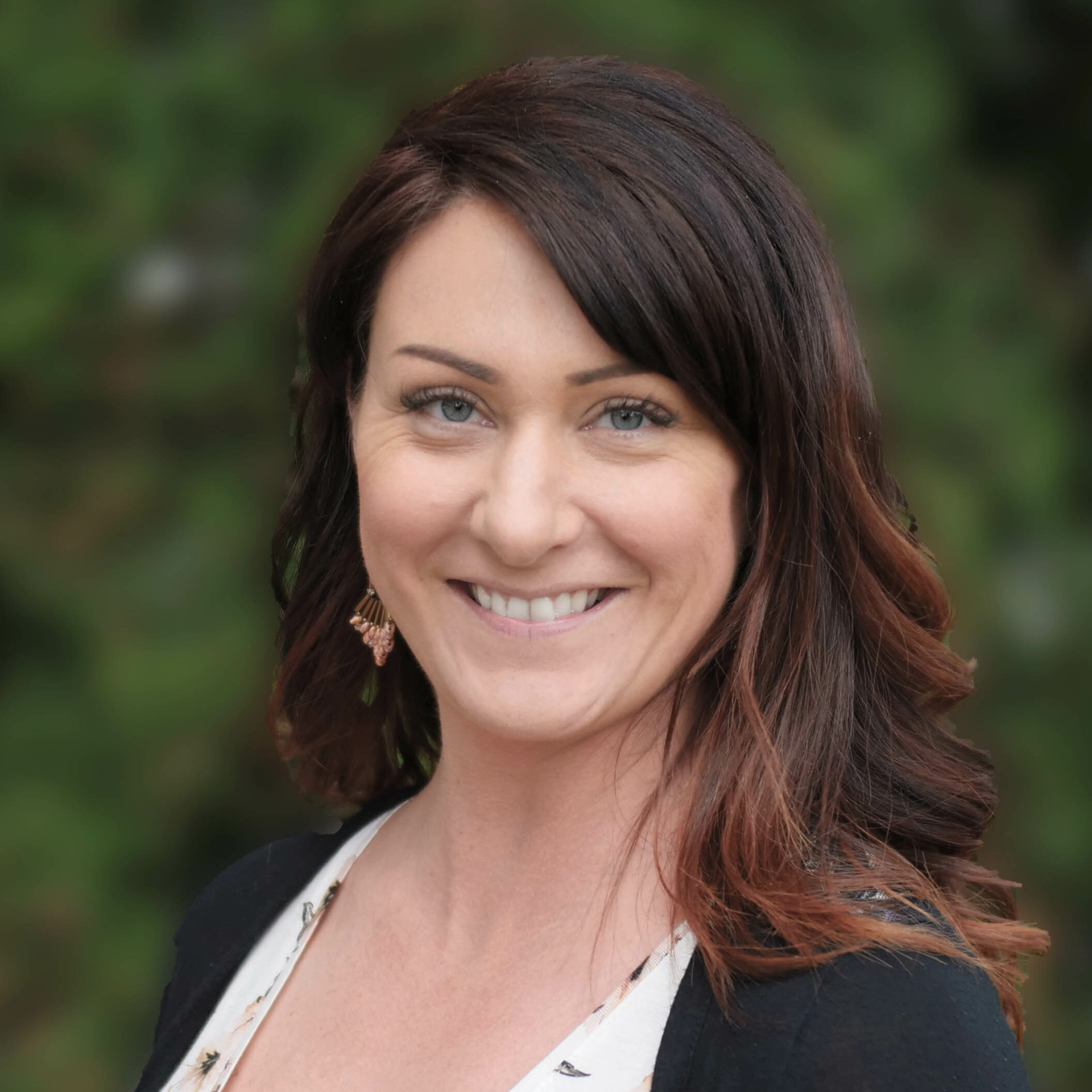 Jess Glover (Operations Manager)
Jess Glover joined EMCS in 2019, Jess is the definition of utilizing transferable skills when reinventing yourself. She spent nine years in hospitality industry management positions, the transferring of skills such as providing excellent customer service in a fast-paced environment, a positive attitude, ability to work well under pressure, being a great listener and its second nature to multitask and retain important information, has given Jess the experience to play an important operations role at EMCS. Jess prides herself on her initiative and excellent customer service. She says, "Making customers feel confident throughout any project is part of the trust we build with our customers". In addition to a great attitude Jess has the skills to remove the chaos from a situation, she is quick to volunteer for tasks outside of her scope and in a short time has become a very valuable asset to EMCS and the team. In her free time Jess loves to paint and spend time hiking & exploring beautiful Vancouver Island with her partner and her two amazing boys.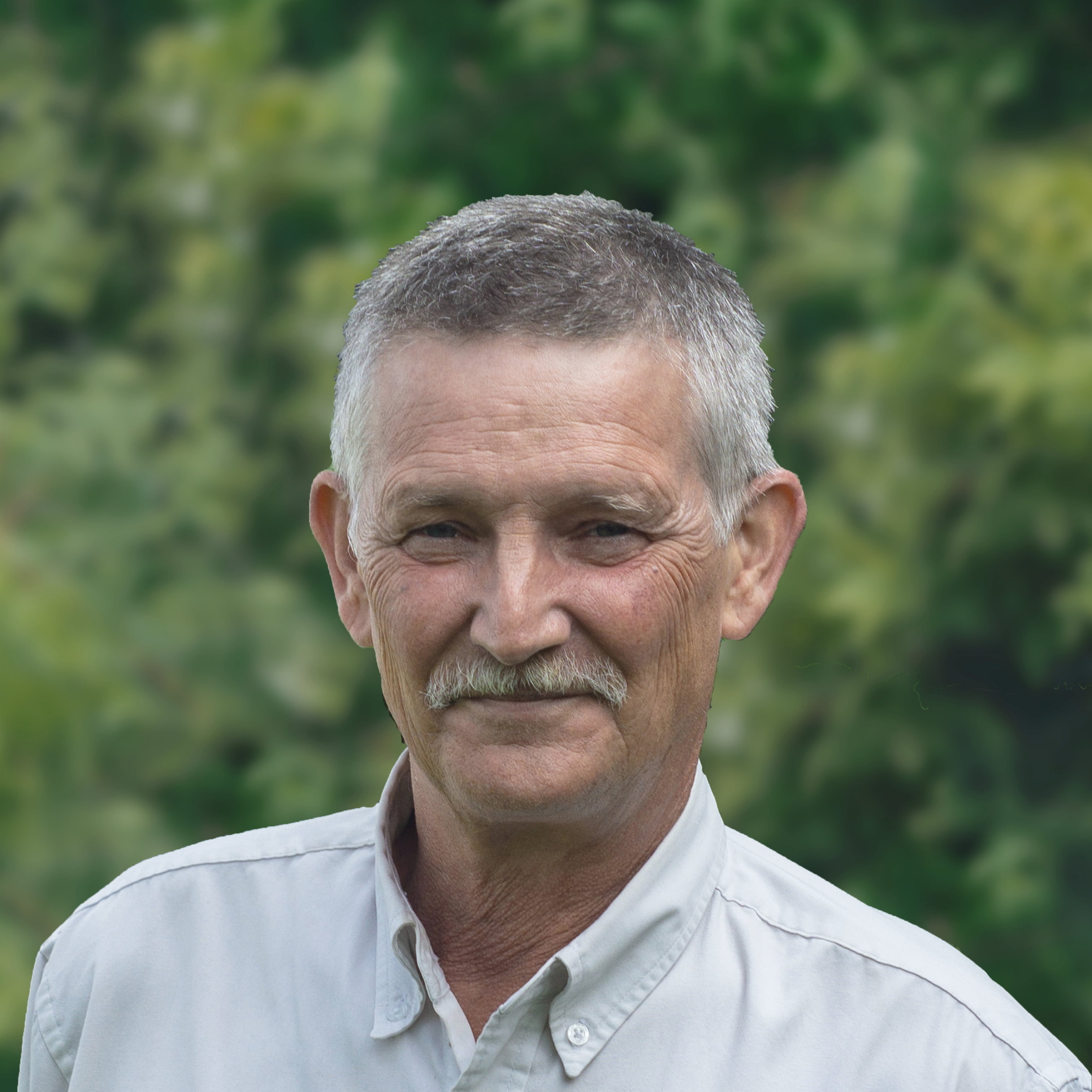 Mark Harfield (Technical Manager)
Mark Harfield is a very experienced tradesmen with many years of experience as an electrician, a fabricator, welder and also a business owner. Mark says, "Everything I have done in my life has led me here". Mark was originally one of the main technicians to build the anodes and control panels for EMCS, his workmanship has always been something he takes very seriously. More recently Mark has taken on the management role to oversee the manufacturing and also travels all over the world supervising the installation of the MARELCO™ and NOXX HYD™ antifouling solutions. Mark has consistently received excellent feedback from customers as to the excellent service provided and the proactive supervision aboard the vessels during dry dock. Mark is married with three children and is happiest being with them at the lake with a cold beer and a campfire.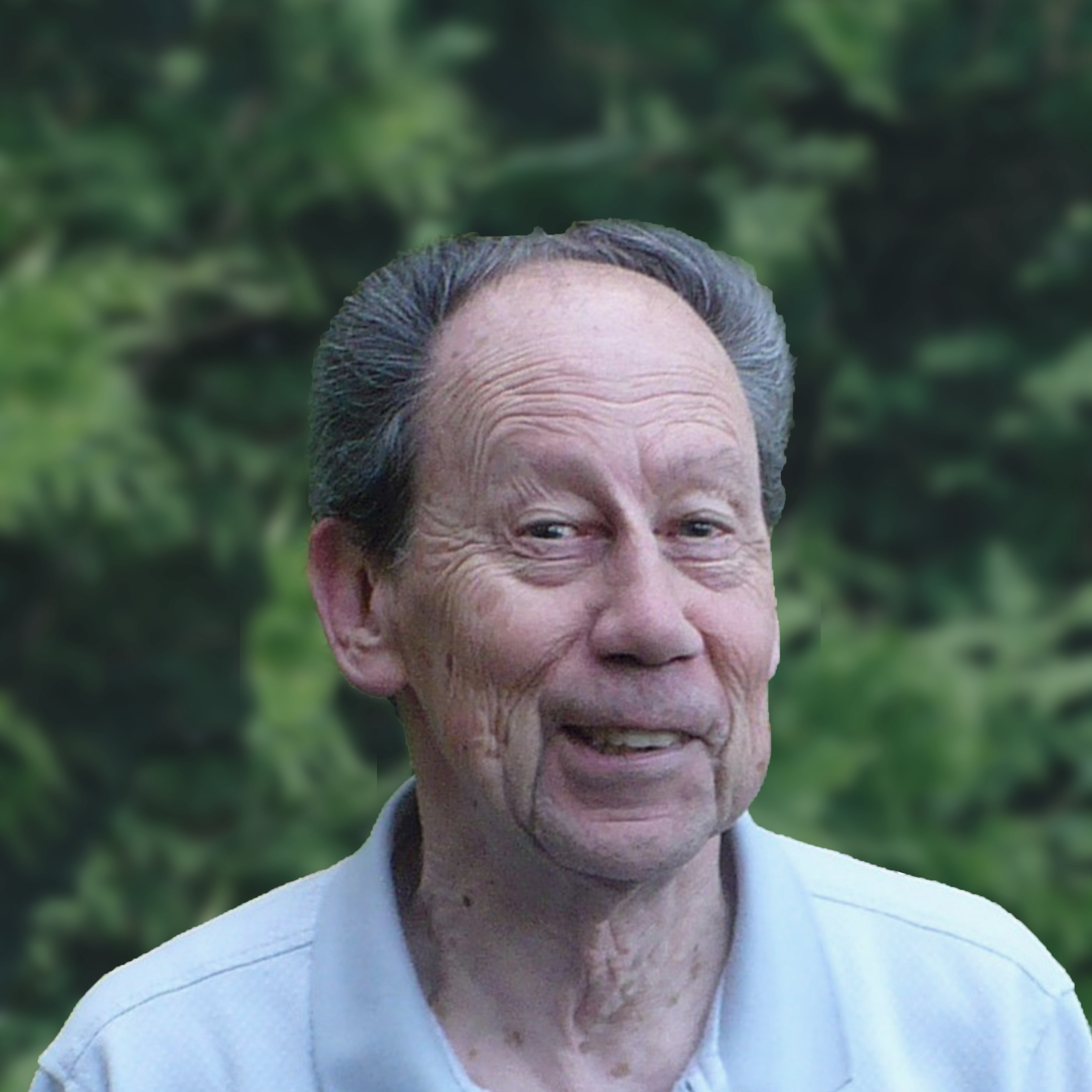 Derek Knox (Low Frequency Antifouling Product Specialist)
As Ratty in Kenneth Grahame's 'Wind in the Willows' said "There's nothing––absolutely nothing––half so much worth doing as messing about in boats." In 1973 Derek's first date with his wife Elizabeth was cleaning the hull of a boat, loads of barnacles and that awful copper antifouling paint. At around this time Derek and two colleagues were giving some thought to the barnacle problem on pleasure craft and his own yacht, the "Moppet", became the trial vessel. The Hull Tender antifouling product was born and successfully used commercially by Fincantieri, BC Ferries, Alaska Marine Highway and others. In 2016 Derek decided to sell the small company to someone with enthusiasm and business acumen. A serendipitous meeting between EMCS and the chief engineer of the Alaska Ferries Corporation brought Derek and Trevor Tasker together. The two set out to develop and improve the product and Trevor insisted the improved solution be named 'NOXX' as a legacy to Derek's invention. Derek holds a master's degree in Adult Education. He worked for many years at BCIT and is now works with EMCS as the NOXX HYD™ antifouling solutions Product Specialist and with Thompson Rivers University in their Open Learning Department.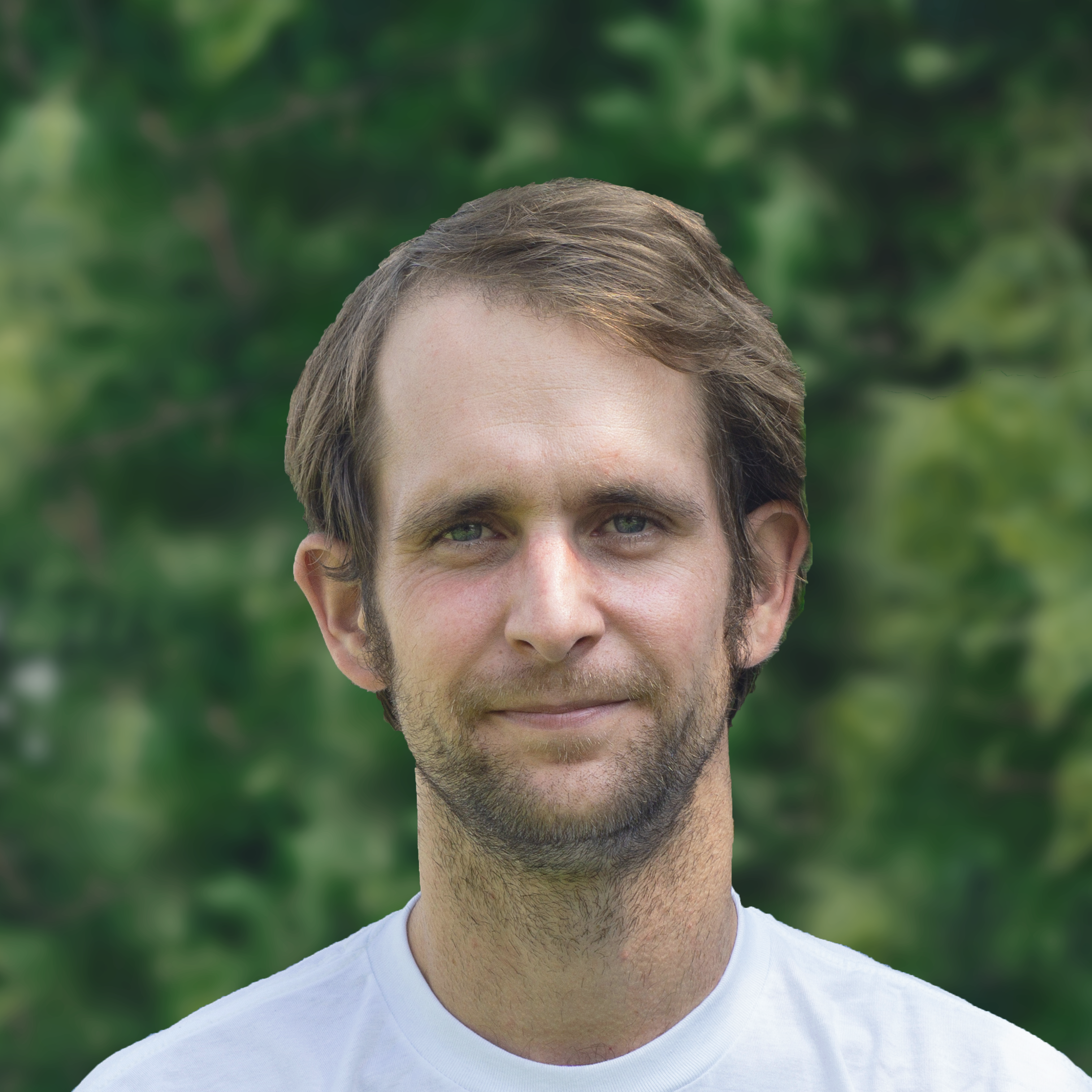 Josh Harfield (Technician)
Josh Harfield has lived by the ocean his entire life and gained a lifelong passion for the marine industry. He joined EMCS as an apprentice and has gained significant experience in installing the EMCS product line and manufacturing Control Panels. Josh is continually striving for the highest level of professionalism with both current and future client relationships.  Although Josh is quite new to the anti-fouling game, he is willing and very eager to learn and looks forward to every experience. Josh relates completely to the quote by shipping mogul Aristotle Onassis, who once said, "We must free ourselves of the hope that the sea will ever rest, we must learn to sail in high winds." Josh is ever looking to the horizon with excitement for his future as part of the core of the team at EMCS industries.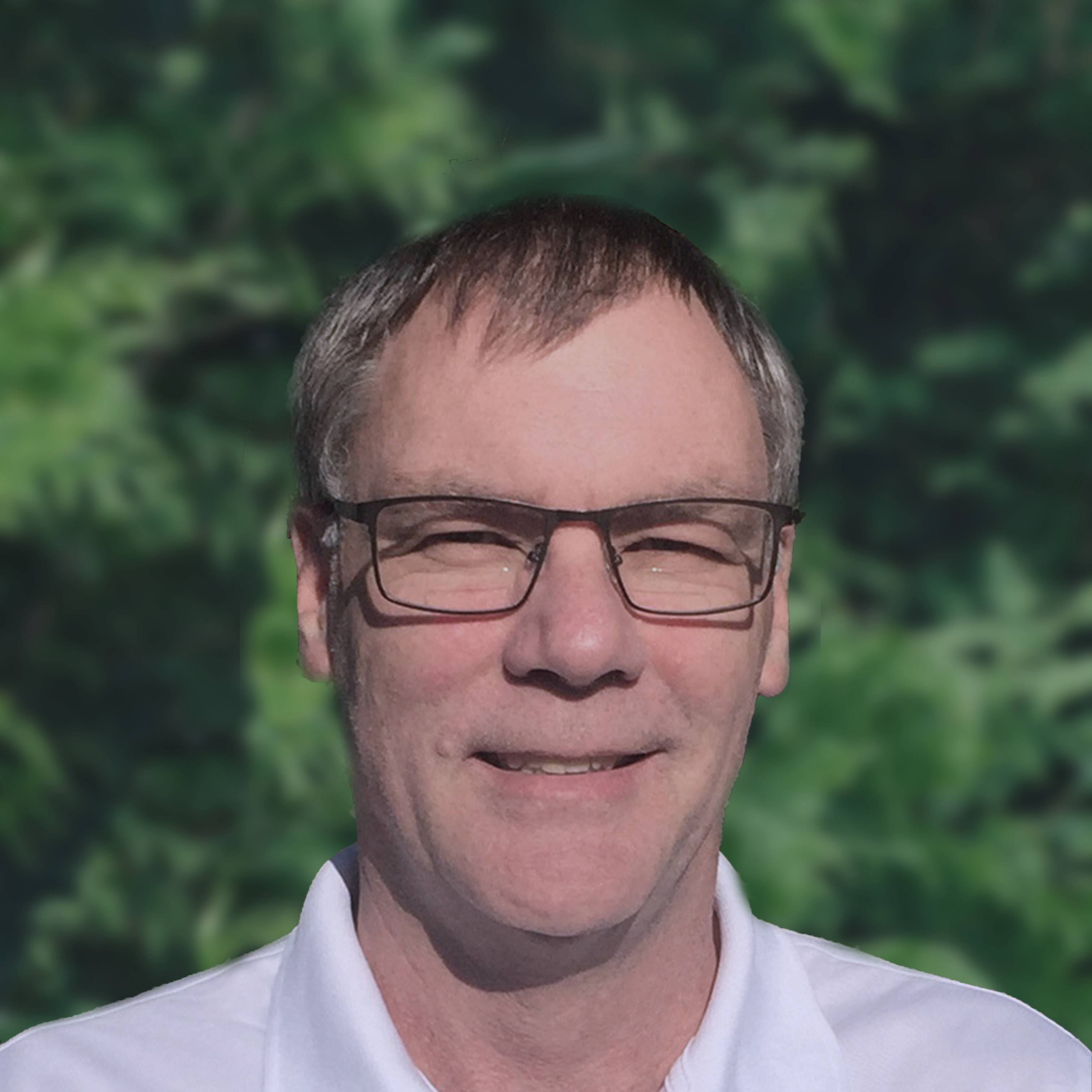 Andy Bodmer (Business Development Manager, South Pacific Region)
Andy Bodmer was a champion runner, international yachtsman, commercial pilot and engineer prior to joining the crew at EMCS.  He believes that protecting and preserving marine resources is the new big challenge facing all of us, and especially so for the South Pacific region. Andy says, "It is up to each of us to play out part securing the future of our marine environment, we cannot wait for 'others' to do it for us".  Andy joined EMCS Industries with the express purpose of bringing the EMCS eco-friendly world class innovative marine antifouling solutions to customers in the South Pacific. Andy's flying days taught him a valuable lesson, he says "Always plan ahead and once in the air, keep thinking ahead of the plane", in other words, start planning for situations before they happen so that you are prepared and able to adapt to, and deal with future events. He feels his core values align with those of the EMCS organization, and therefore he can contribute positively to the initiatives.
ANTI-FOULING SOLUTIONS THAT WORK