Great teamwork is essential for high performance in any business or non profit organisation. EMCS Industries prides itself in making the development of teamwork even more important. By enabling better performance our team provides other benefits such as outstanding customer service and a genuine desire to assist our customers to make their jobs easier.  Working together as a cohesive unit means we collectively apply individual perspectives, experience, and skills to solve complex problems, creating new solutions and ideas that may be beyond the scope of any one individual. Introducing our talented team!
At EMCS we provide solutions to problems, we do not focus on selling a product. We use EMCS product to resolve tough challenges faced by the marine industry when faced with the issues caused by marine fouling. Our team works proactively ahead of time to make the dry dock experience painless around the products we deliver. Its our small contribution to making life easier for our world class customers. Below is a little information about the crew that is always available to help.
We are passionate about what we do, we hope it shows.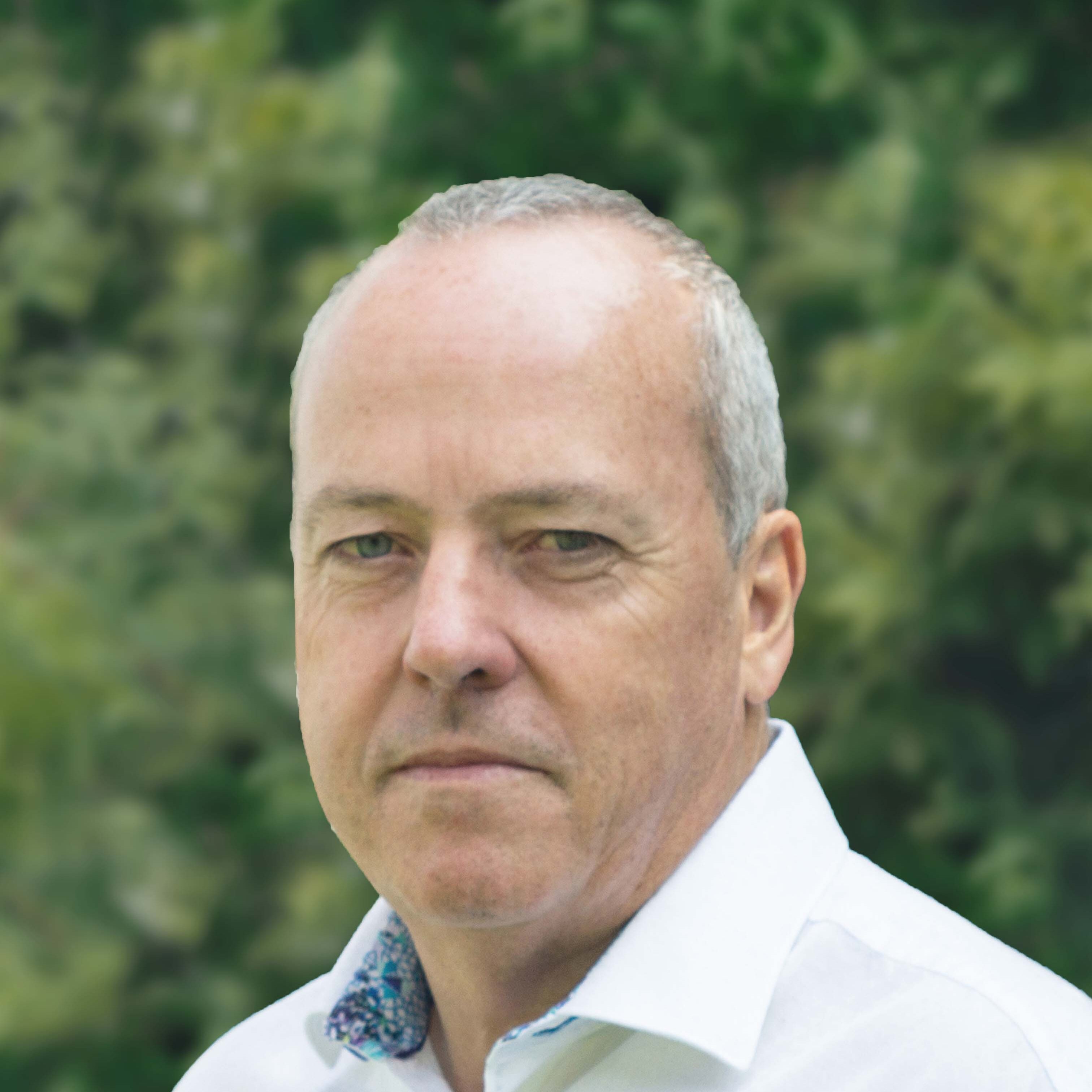 Trevor Tasker (President and CEO)
Trevor Tasker, CEO of EMCS Industries Ltd, believes in doing things differently. Trevor has been an entrepreneur for 35 years and has seen and participated in the evolution of the way business practices constantly change. In business development for example, the days of hard selling are no longer palatable to many customers. "The primary goal for us at EMCS is to build strong relationships with our customers that result in true partnerships, this begins in the office with our talented team, and naturally extends to our world class customers," Tasker says. Trevor is not short of enthusiasm and passion for the marine industry and is determined to make a difference to the challenges faced by cruise ships, ferries and other ocean-going vessels due to marine fouling; without harming the environment. Trevor is an avid Rugby and Formula 1 racing fan as well as a member of the Canadian Coast Guard Auxiliary unit, a group of first responders for marine emergencies.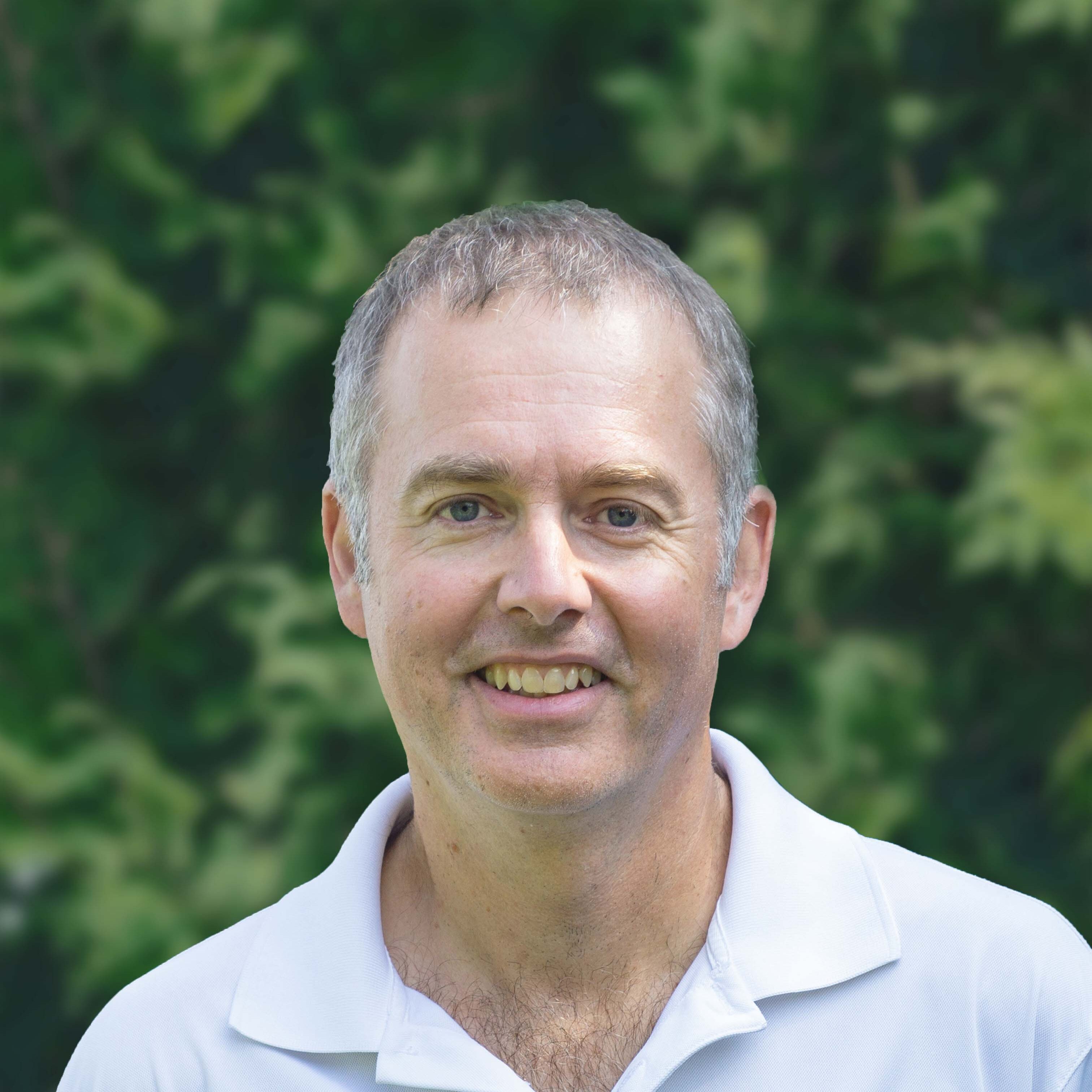 Cory Wade (Vice President and CFO)
Known affectionately as the 'Rock of Gibraltar' within EMCS, Cory is the anchor and rudder of the organization and the voice of reason in this energetic and innovative environment. Cory says, "In the fast-paced environment we operate in, and overseeing a talented driven team, the crew keeps me on my toes to allow them to continue to grow, but maintain our stability that has kept us in business for 63 years". Since graduating from the University of British Columbia with a Bachelor of Commerce Degree and a minor in English Literature, Cory's professional career has followed multiple paths and exposed him to numerous industries. Along with corporate work in sales and finance in the insurance, information and news media industries, he has always maintained entrepreneurial pursuits as well.  Cory has co-founded three companies over the past twenty years and undertaken extensive consulting work in the areas of business growth, franchise development and communications.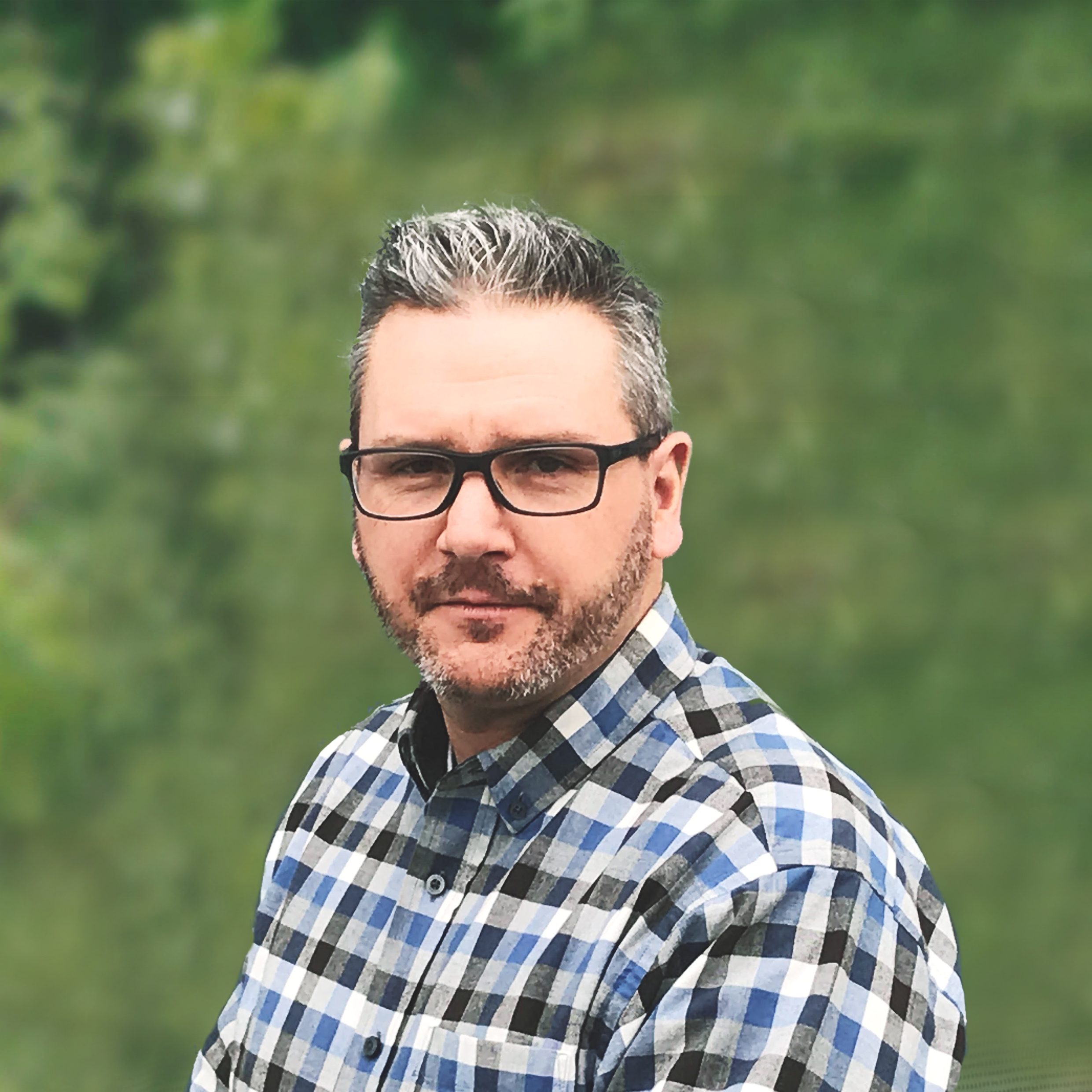 Ian McLarty (International Business Development Manager)
With over 20 years of sales and business development experience as well as successful years as an entrepreneur, Ian brings tremendous value to the EMCS Industries team, where the nature of the business culture is built on relationships and trust. Ian's experience has seen him grow revenue in a single division by as much as 11% each year with the resulting increase in market share. However, its Ian's ability to maintain a strong customer base through hard work and high standards that is the main reason for a successful career. By putting the customer needs first, the rest always falls into line. Ian quotes Chris Grosser for his mantra, "Opportunities don't happen, you create them". Ian has a deep passion for all things marine. His care for people and community comes through in the fact that he puts his family first, as a first responder he has attended over 200 emergency calls. Ian has Skydived for 10 years as a member of Canadian Sport Parachuting Association and owned his own Skydiving clothing business.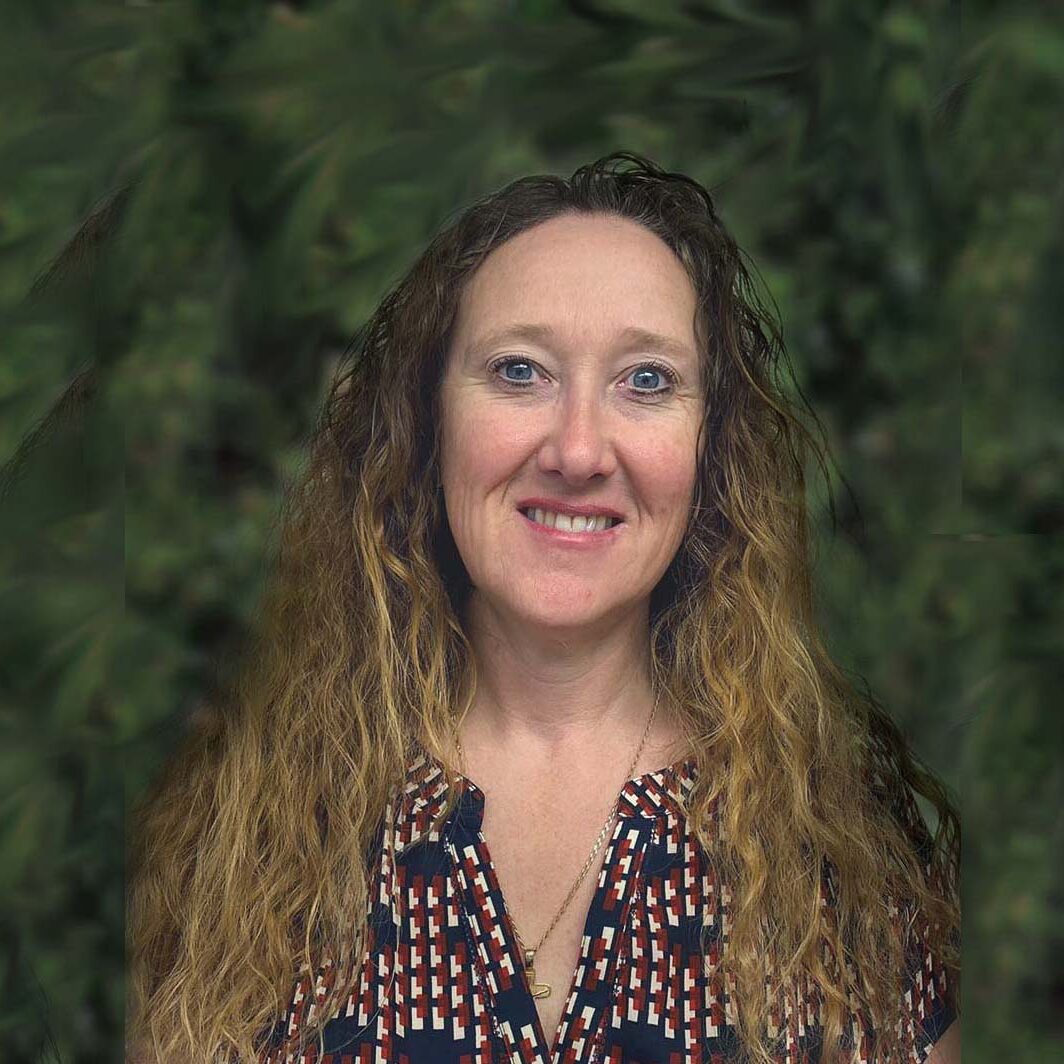 Lorisa Watt (Operations Manager)
Lorisa has 23 years solid experience in operations, leadership and marketing. In addition, Lorisa has significant hands on experience as a Journeyman Pipefitter, Certified Welding Inspector and NACE Level 1 Corrosion Coating Inspector. She also has her Diploma in Marketing & Management and a Certificate in Project Leadership. Lorisa thrives on being part of a critical team, she has a tenacious work ethic and a great sense of humour. As a seasoned quality control/assurance professional, and a well-rounded background in purchasing, receiving, material management, she is very capable of taking the load off of our busy customers and managing the logistics to achieve a painless end result for vessels with EMCS product. Having refined talents in project administration, record management and retention processes, Lorisa is also in charge of all standard operating procedures and continually improving process. In short, you can trust her to ensure on-time deliverables. Lorisa is an avid motorcyclist, kayaker, hiker and loves anything that involves being around nature.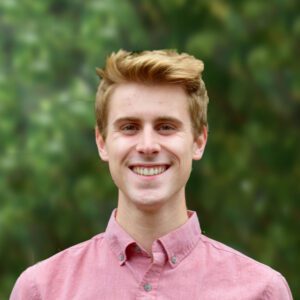 Liam Stevens (Inside Sales Coordinator)
Liam Stevens likes to describe himself as a science geek who enjoys helping others. He thrives when working with other people and has an easygoing approach to life that helps him tackle challenges with a smile. Always striving to improve his communication skills, Liam prides himself on his ability to explain complex information clearly and concisely. He has a diverse range of academic interests including physics, biochemistry, and communications, and couples his technical aptitude with his communication skills and customer service experience. Liam focuses on helping EMCS's world class customers with his proactive approach to really understanding their needs, finding solutions and making them feel at ease by expanding their understanding of EMCS' technology, processes, and services. Having lived in Eastern Europe, Western Europe, the Middle East, and Canada, his cross-cultural experience further enhances his ability to relate with customers across the globe. Outside of work, Liam loves being on stage. He has been a part of many musicals, and has authored and presented a TEDx talk.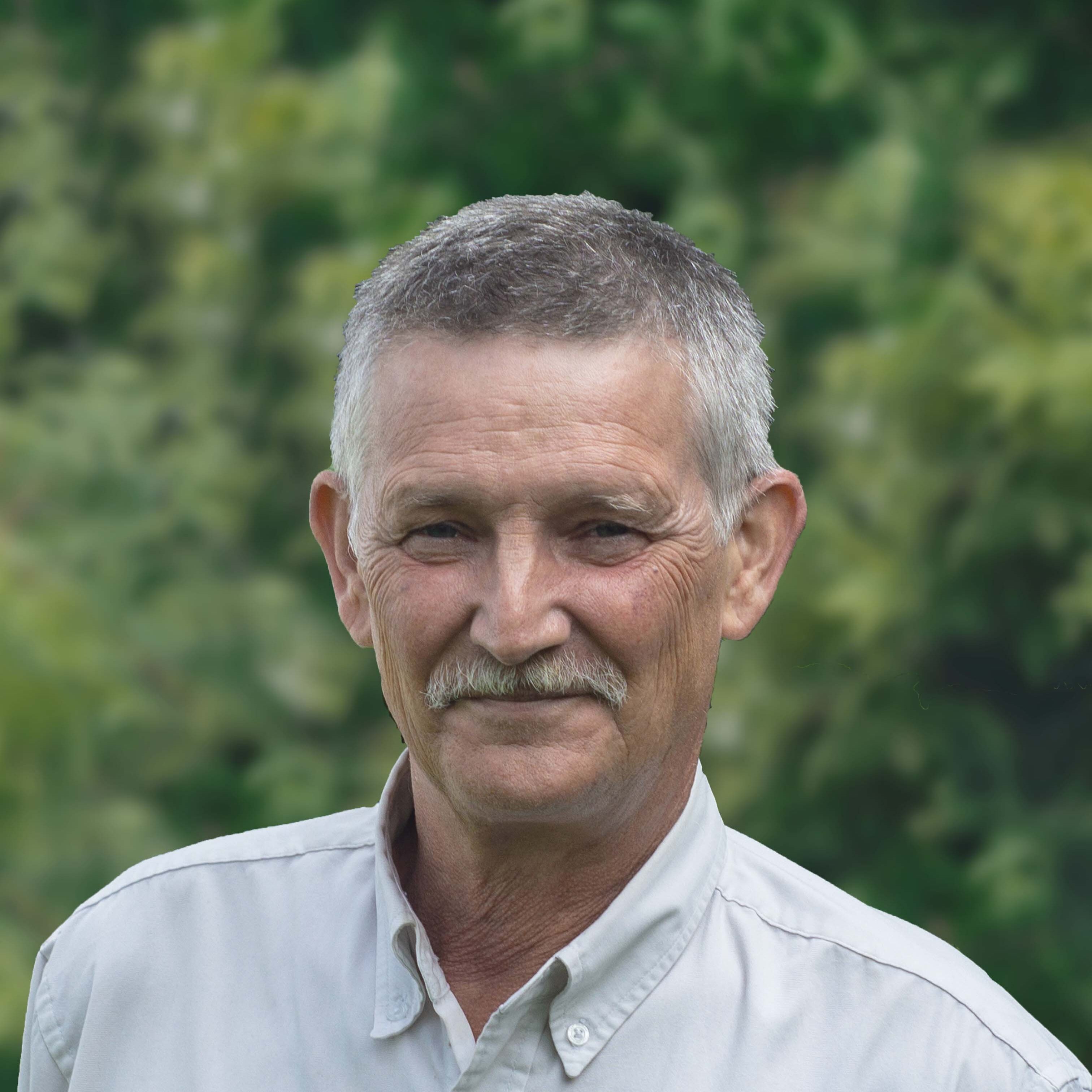 Mark Harfield (Technical Manager)
Mark Harfield is a very experienced tradesmen with many years of experience as an electrician, a fabricator, welder and also a business owner. Mark says, "Everything I have done in my life has led me here". Mark was originally one of the main technicians to build the anodes and control panels for EMCS, his workmanship has always been something he takes very seriously. More recently Mark has taken on the management role to oversee the manufacturing and also travels all over the world supervising the installation of the MARELCO™ and NOXX HYD™ antifouling solutions. Mark has consistently received excellent feedback from customers as to the excellent service provided and the proactive supervision aboard the vessels during dry dock. Mark is married with three children and is happiest being with them at the lake with a cold beer and a campfire.
Derek Knox (Low Frequency Antifouling Product Specialist)
As Ratty in Kenneth Grahame's 'Wind in the Willows' said "There's nothing––absolutely nothing––half so much worth doing as messing about in boats." In 1973 Derek's first date with his wife Elizabeth was cleaning the hull of a boat, loads of barnacles and that awful copper antifouling paint. At around this time Derek and two colleagues were giving some thought to the barnacle problem on pleasure craft and his own yacht, the "Moppet", became the trial vessel. The Hull Tender antifouling product was born and successfully used commercially by Fincantieri, BC Ferries, Alaska Marine Highway and others. In 2016 Derek decided to sell the small company to someone with enthusiasm and business acumen. A serendipitous meeting between EMCS and the chief engineer of the Alaska Ferries Corporation brought Derek and Trevor Tasker together. The two set out to develop and improve the product and Trevor insisted the improved solution be named 'NOXX' as a legacy to Derek's invention. Derek holds a master's degree in Adult Education. He worked for many years at BCIT and is now works with EMCS as the NOXX HYD™ antifouling solutions Product Specialist and with Thompson Rivers University in their Open Learning Department.
Maurizio Damonte (Senior Technician)
Based out of Genoa Italy, Maurizio extends the EMCS global reach that makes it possible for EMCS to be as local as possible to major shipping ports and dry dock facilities worldwide. He has been working with EMCS since 2017 and is a highly experienced technician specializing in cathodic protection systems (ICCP, galvanic anodes) and antifouling (MGPS, chlorination). He has over 25 years of experience, working with world class companies in the  shipping industry. Maurizio, as with all EMCS technicians, travel all over the world supervising the installations and repairing ICCP systems, galvanic anodes as well as MGPS systems. Maurizio has experience in working with all the different brands of ICCP and MGPS systems. Maurizio is a perfectionist in his craft, and is excited about the future with EMCS as they continue to grow. In has spare time he enjoys being at home with family at his home in the beautiful coastal city of Genoa, Italy.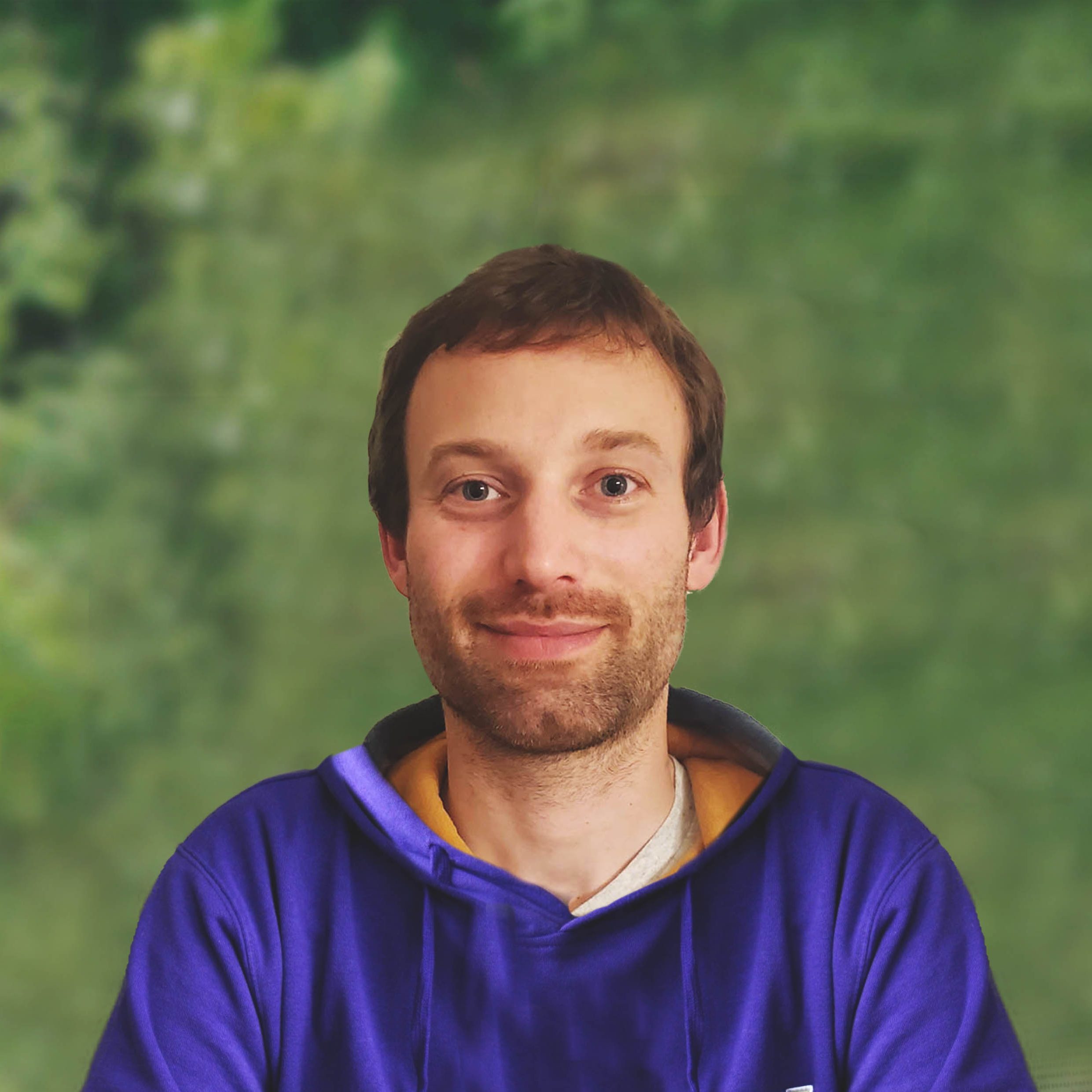 Dominic Downs (Senior Technician)
Dominic joined EMCS in 2019, he is a highly skilled electrician with many years of experience. His strong electrical background adds significant value when working on the MGPS and ICCP systems produced by EMCS. Dominic is excellent when it comes to ensuring all systems are commissioned successfully and performs pre dry dock ICCP surveys to prepare customers for what will need attention. Dominic is always furthering his knowledge and is currently studying Physics part time. He has an uncanny knack of diagnosing problems and troubleshooting for long term solutions as well contributing to the R&D of the MARELCO and NOXX HYD systems. He possesses the rare talent of being able to get involved in high level technical business meetings as well as diagnosing problems at the dock bottom of a ship. Dominic owned his own electrical business and has designed and built his own control panels. However he was drawn to applying his knowledge with EMCS in the shipping industry due to his love of sailing and being involved with the marine life.  Known for his sarcastic sense of humour, he brings a fun energy to the special culture at EMCS.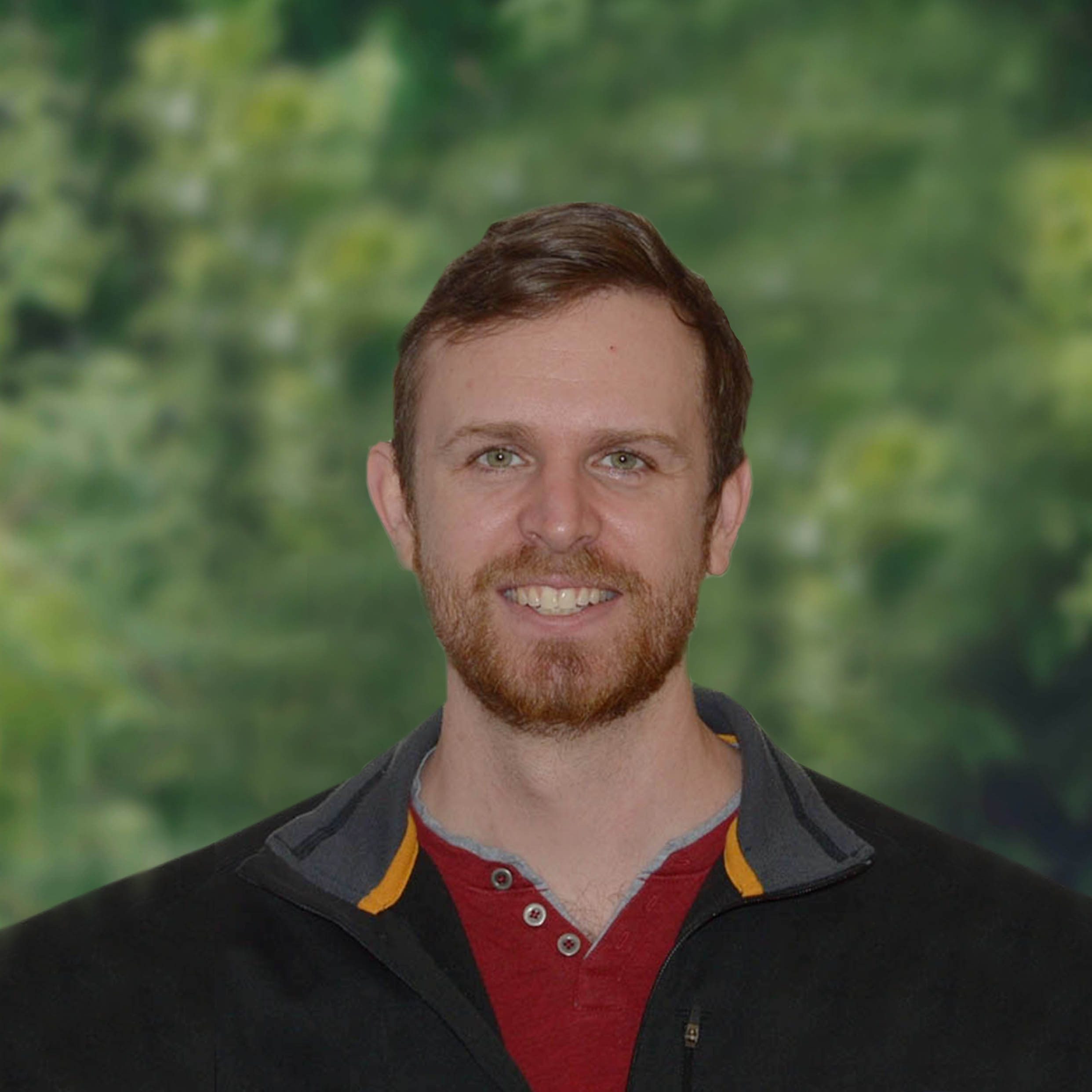 Mike Vicars (Senior Technician)
Mike is a hard working electrician who is always learning and pushing to be ahead of the curve with the latest technologies in our field. He is a natural fit for EMCS, as his skills go beyond the tools to organizing and team building. Mike has been an electrician for many years, and is very capable of troubleshooting problems and dealing with on the spot solutions. Mike has been an owner and employee, and therefore is a terrific leader. He understands the challenges from both sides and is able to really build a team because of it. He has come to the marine industry from building high end home and office automation. Mike however likes his downtime too, in his spare time, he is an avid fisherman and will often travel for hours to get to the sweet spot before dawn!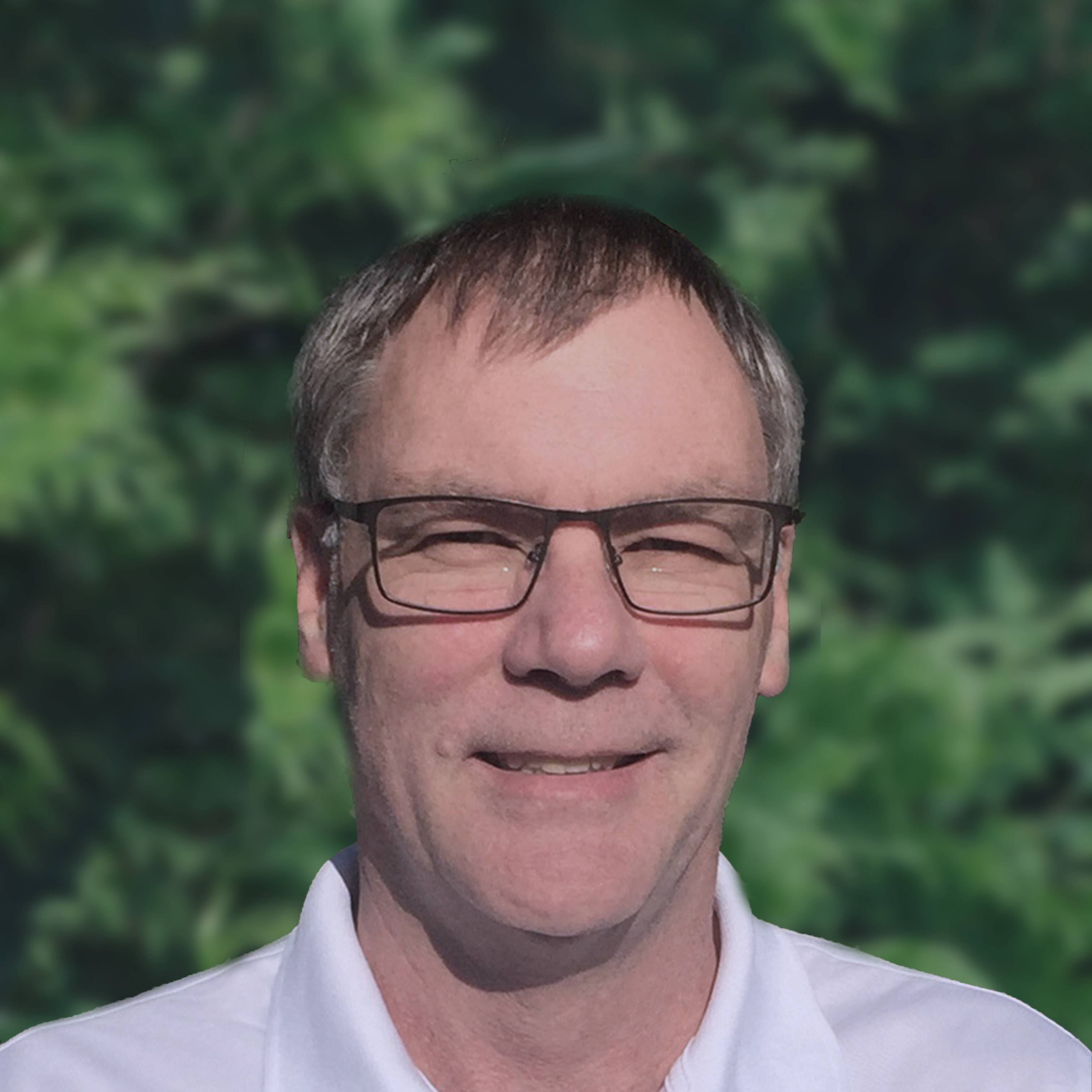 Andy Bodmer (Senior Technician)
In addition to being a champion runner, international yachtsman, commercial pilot and engineer, Andy believes that protecting and preserving marine resources is the new big challenge facing all of us, and especially so for the South Pacific region. "It is up to each of us to play out part securing the future of our marine environment – we cannot wait for 'others' to do it for us". Andy joined EMCS Industries with the express purpose of bringing the eco-friendly world class innovative marine solutions that EMCS has invented to our customers in the South Pacific. Andy's flying days taught him a valuable lesson, he says "Always plan ahead and once in the air, keep thinking ahead of the plane", in other words start planning for situations before they happen so that you are prepared and able to adapt to, and deal with future events. "Our commitment to go beyond customers' immediate needs, with excellent product quality and reliability, combined with superior ongoing service and support defines the core values in the EMCS Industries organization. I want to be part of that."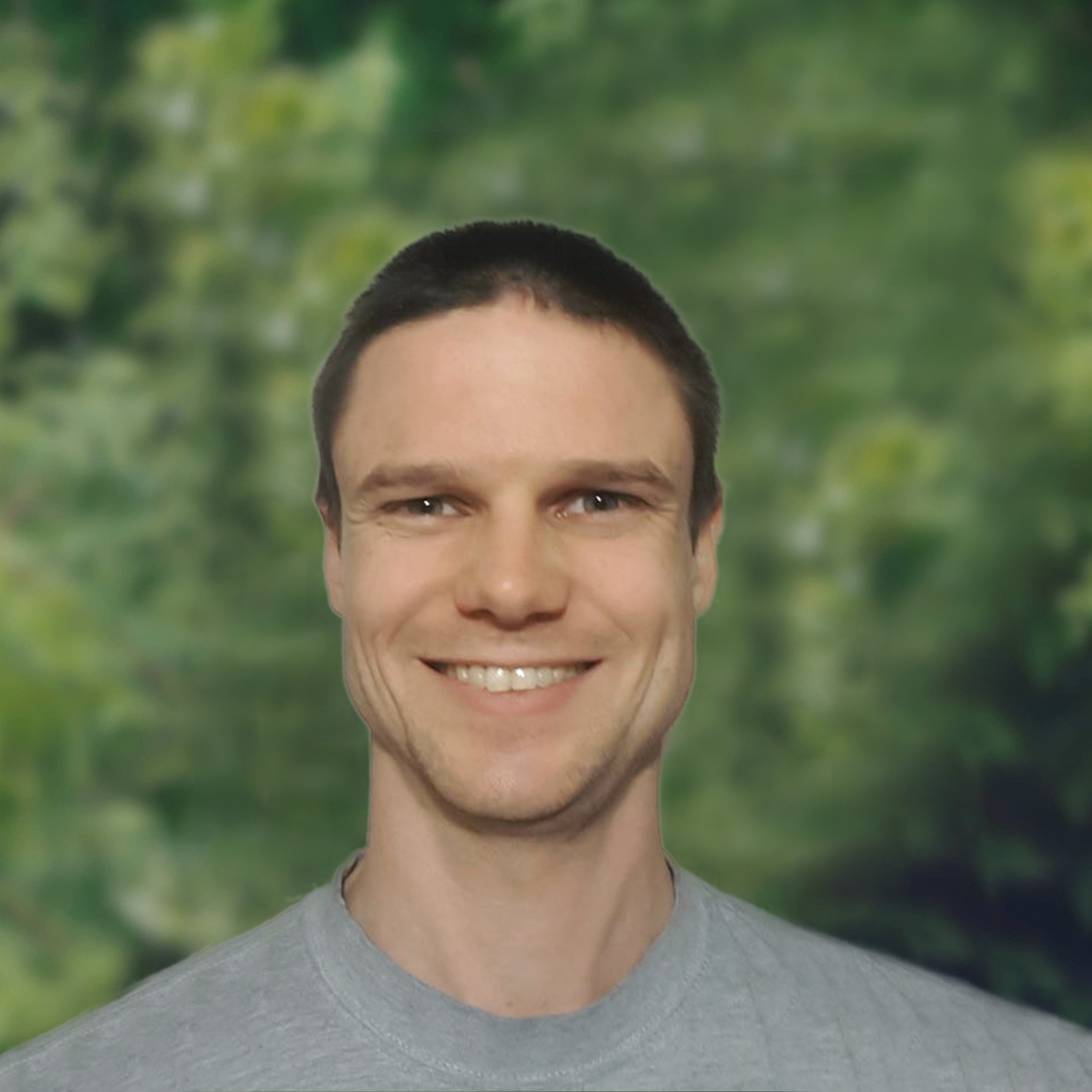 Jacob Stevenson (Technician)
Jacob was selected as part of the EMCS team originally based on the company need for a few Journeyman Electricians, however that is not all there is to Jacob. it was soon discovered that he had some hidden talents in the form of a passion for Physics that is very useful in the products that are manufactured by EMCS. He is also an avid programmer, and 3D modeller. His other passion is software engineering, although not formally trained. His electrical background started by designing and building custom control systems. He is very organized and is very useful when working remotely. Jacob has a YouTube channel with tutorials on how to build a "tiny home", that's probably why he not bothered by the confined spaces he has to get into the vessels we serve. Jacob lives on Vancouver Island and is therefore able to be near the marine industry.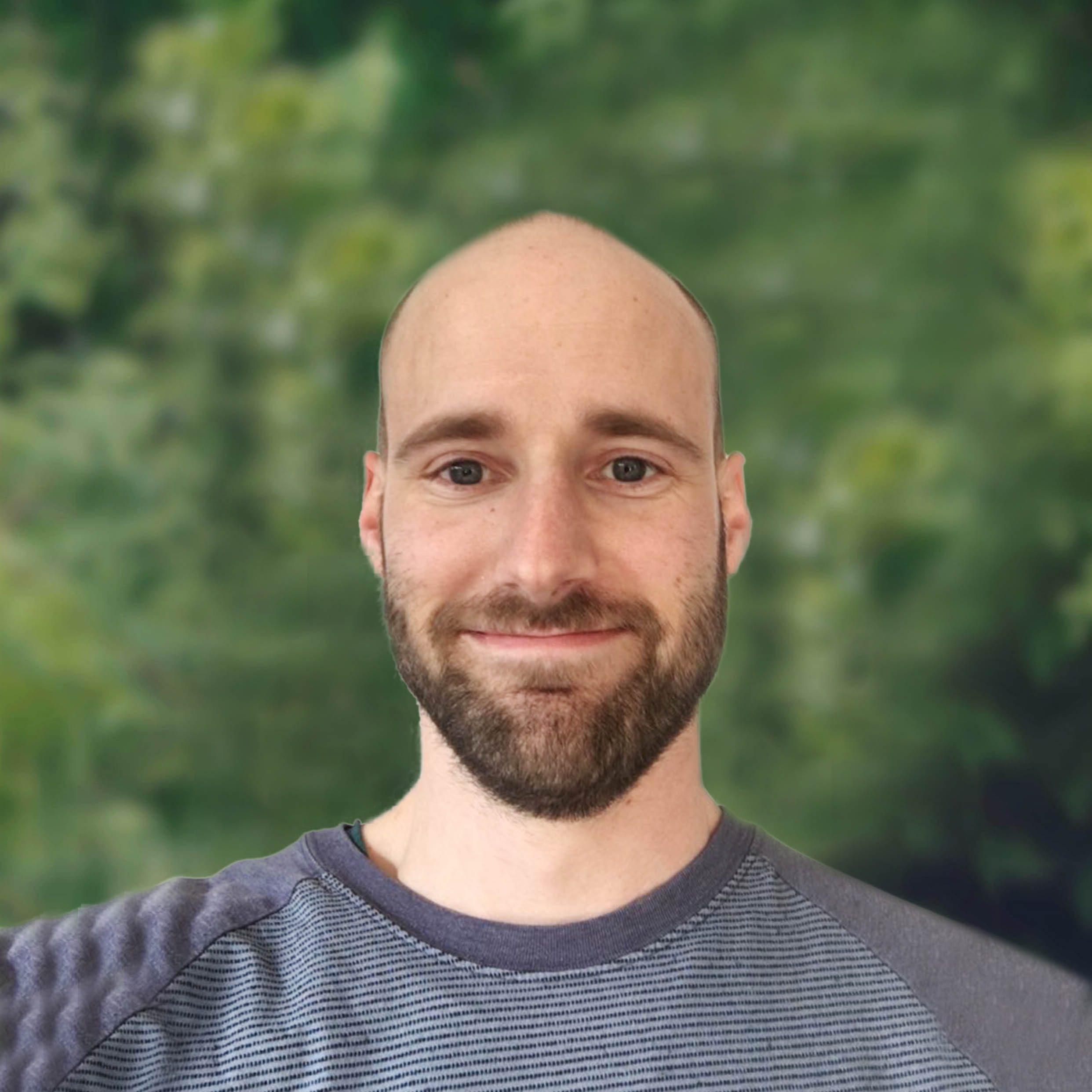 Bo Stonehocker (Technician)
Bo was selected as part of the EMCS team originally based on the company need for a Journeyman Electrician, Bo's skills are very useful in the quality control and installation of products that are manufactured by EMCS. He is known as the "get stuff done" guy. He is very organized with a ton of initiative, that has given him a reputation of completing a job quicker than most with a ton of accuracy. Bo was working in pretty harsh conditions in Kitimat and has worked in the interior of British Columbia, mainly Kamloops, before heading west for the coast and now the marine industry. He has one other secret we discovered; he is unstoppable on a Basketball court.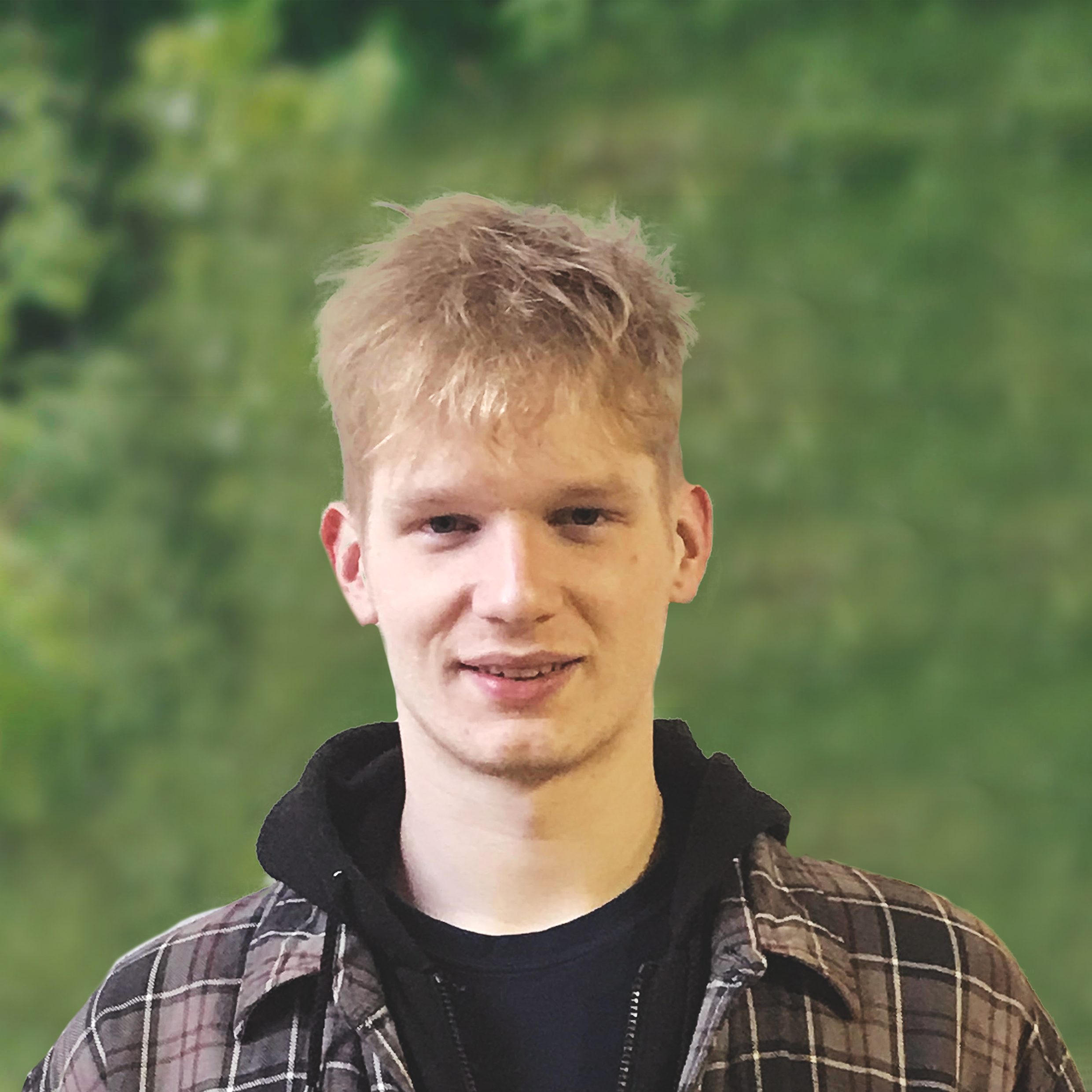 Cater Green (Warehouse Coordinator)
Its not often that a customer pulls in to fill up with gas and offers you career. That's what happened to Carter Green in 2019. Carter was working at the Co-Op Gas Station prior to joining EMCS Industries, his friendly demeanor and excellent customer service caught the eye of Trevor Tasker, CEO of EMCS. The rest is history. Carter was born and raised in Victoria and is currently in his first year studying for his Business Administration degree at Camosun College. Carter is currently majoring in Human Resources and is hoping to secure EMCS as his Co-Op placement in his second year. Thereafter he will complete his degree at the University of Victoria. Carter is the Warehouse Coordinator at EMCS and ensures that all shipments are packed securely and make it safely to their destination. EMCS has a proud history of attention to detail from A-Z, and the shipping of their easily recognizable crates is very much part Carters responsibility. "I believe strongly in direct communication and a well-planned efficient workflow", Carter says. Outside of work and studying, Carter is a keen car enthusiast and loves spending time on his XBOX.
ANTI-FOULING SOLUTIONS THAT WORK